Stories
Whisky is a passion to explore. From the history of the spirit to the evolution of the industry, the story of whisky helps fuel that passion. Often, it's easy to forget that whisky is also a global multibillion dollar industry. The stories of whisky — from news and new releases to in-depth inquires and what goes on behind the label — blend together to help us appreciate the spirit of whisky.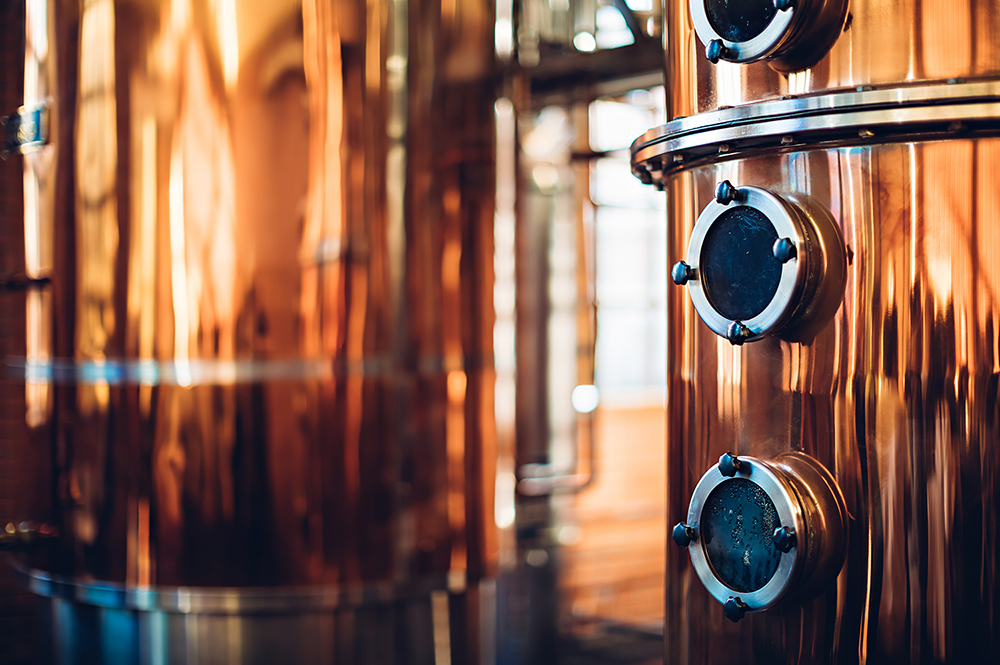 The Glenlivet Unveils Winchester Collection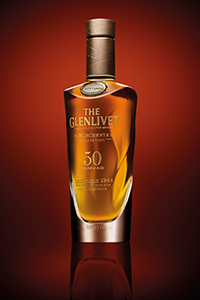 September 24, 2014 – The Glenlivet has kicked off a new range named for Master Distiller Alan Winchester with the release of a 50-year-old single malt distilled in 1964 under the supervision of Captain Bill Smith-Grant, the last descendant of Glenlivet founder George Smith to work at the distillery. Winchester was not available for an interview, but in a news release, he described the series as a milestone, since it will be limited to whiskies matured for 50 years.
"Casks of this age and quality are such a rare thing these days that I'm immensely proud to introduce the first of these rare Vintages of preserved stocks from the distillery's rich past. They're a testament to our legacy of excellence and to those who have nurtured this whisky over the years, including Captain Bill Smith-Grant, who played such a pivotal role introducing our single malt to the world."
Only 100 bottles of "Vintage 1964" will be available, with the first bottle to go on sale at Harrods in London in October at a price of £25,000 ($40,850 USD). The remaining 99 bottles will carry the same price tag, and be available in other markets around the world.
The next release is scheduled for 2016, when "Vintage 1966" will be released.
Links: The Glenlivet