Stories
Whisky is a passion to explore. From the history of the spirit to the evolution of the industry, the story of whisky helps fuel that passion. Often, it's easy to forget that whisky is also a global multibillion dollar industry. The stories of whisky — from news and new releases to in-depth inquires and what goes on behind the label — blend together to help us appreciate the spirit of whisky.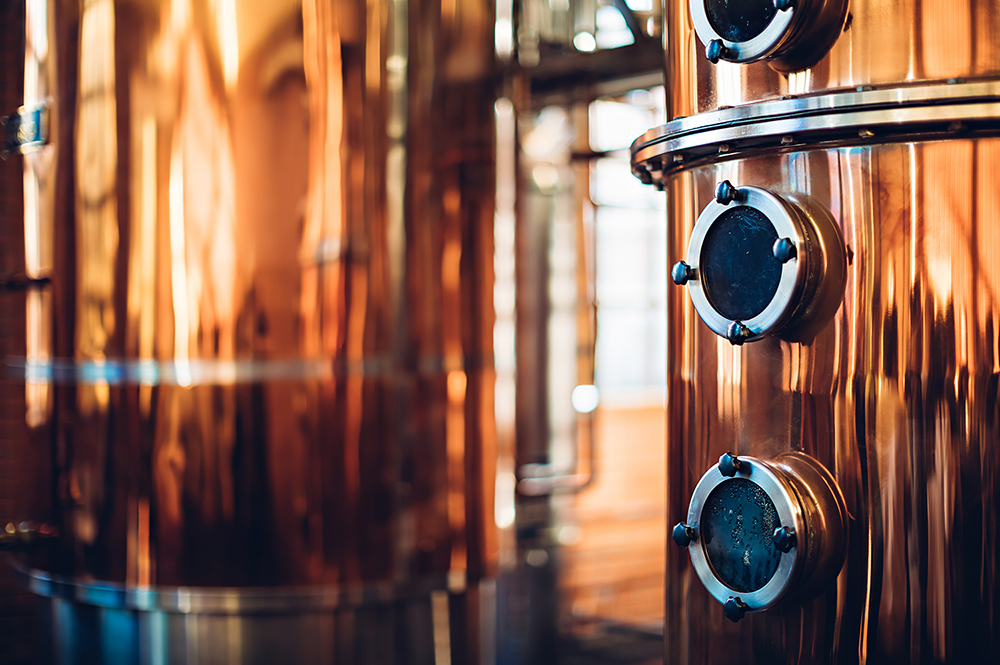 The Glenlivet Releases a Mystery Malt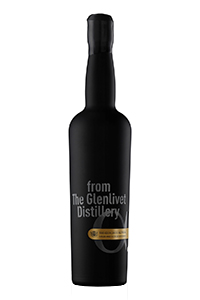 May 4, 2013 – Most new whiskies are released with fanfare, news releases, samples, and details practically down to the shoes the stillman was wearing when the whisky was made. Not so with a new release from The Glenlivet, where the goal is to let consumers explore the whisky blindly .
The Glenlivet Alpha dispenses with the brand's traditional packaging, with a plain black bottle that makes it impossible to see the whisky inside. The label simply reads "From The Glenlivet Distillery", with only enough additional language to meet legal standards. What we do know is that it was bottled at 50% ABV, and only 3,350 bottles are available. . The remaining details will be unveiled sometime in June during a webcast with Master Distiller Alan Winchester on the Glenlivet web site.
The Alpha will be available in the UK, USA, Europe, China, Hong Kong, Taiwan, Japan, India, Malaysia, and South Africa at a suggested price of $120.

Links: The Glenlivet