WhiskyCast HD
Our on-demand video segments focus on everything from whisky festivals and special events to historical features and distillery visits.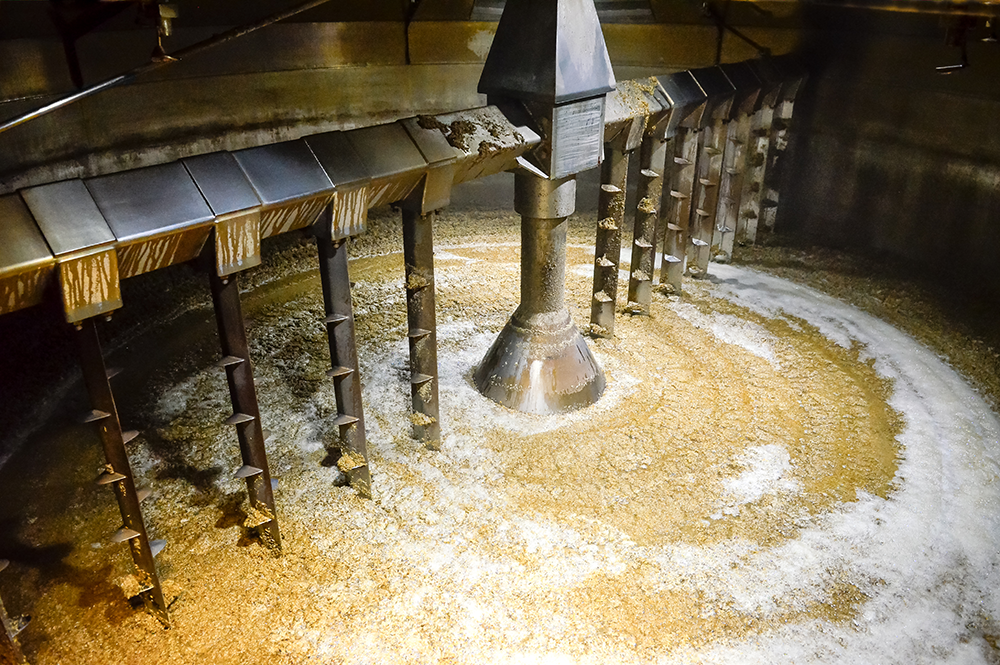 The First Still Run at Ireland's Waterford Distillery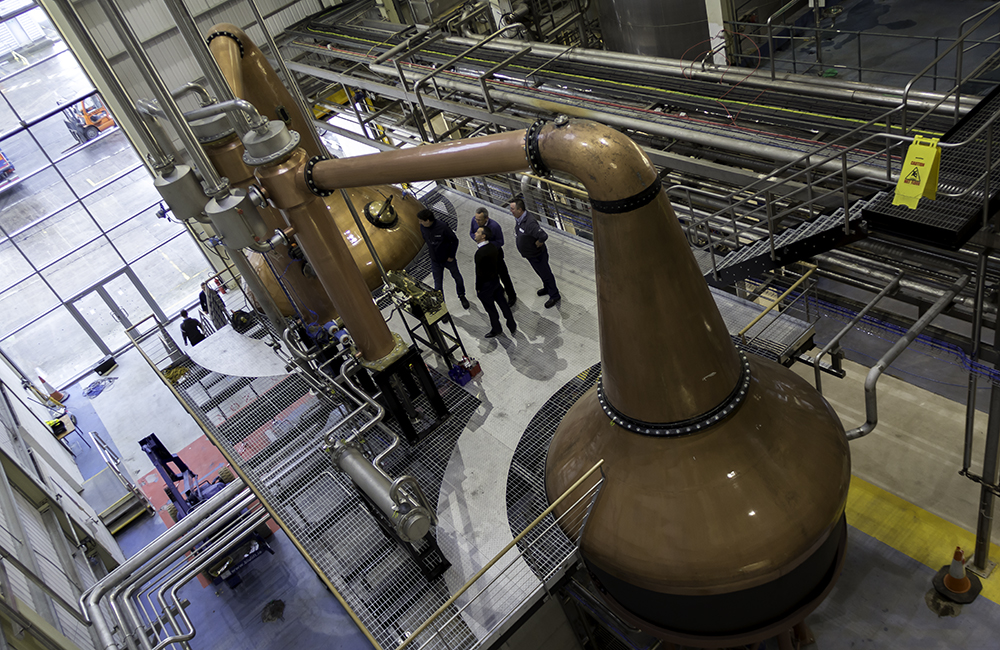 It's rare to watch a whiskey distillery's stills run for the very first time, but that's what we're bringing you in this episode of WhiskyCast HD. Just a year and a week after buying the former Guinness brewery in Waterford, Ireland, Mark Reynier's Renegade Spirits has fired up the stills at what's now known as Waterford Distillery. Many of the brewery's former employees laid off after it closed two years ago have come back to work at the distillery, and 46 area farmers have been contracted to grow barley for use in Waterford's single malt whiskey, which is expected to go on sale five years from now.
Links: Waterford Distillery