WhiskyCast Episodes
WhiskyCast is where it all begins. Now in our 18th year, each weekly podcast brings you the latest in whisky news, along with the latest events, tasting notes, comments from other listeners, and the weekly "In-Depth" segment features interviews with the people who help make whisky the "water of life".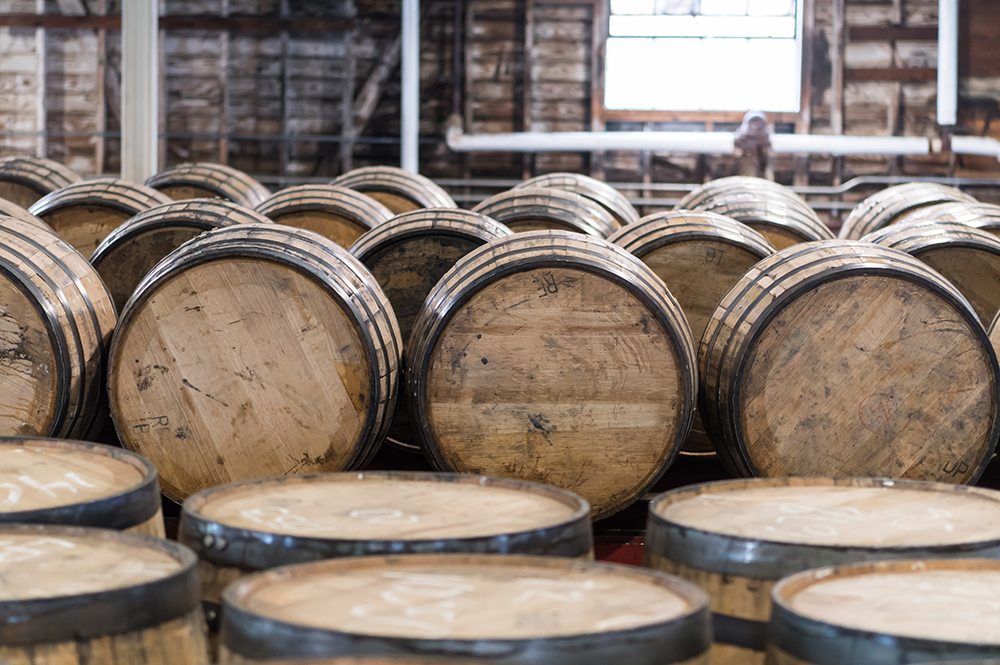 The Empire (Rye) Strikes Back (Episode 873: May 31, 2021)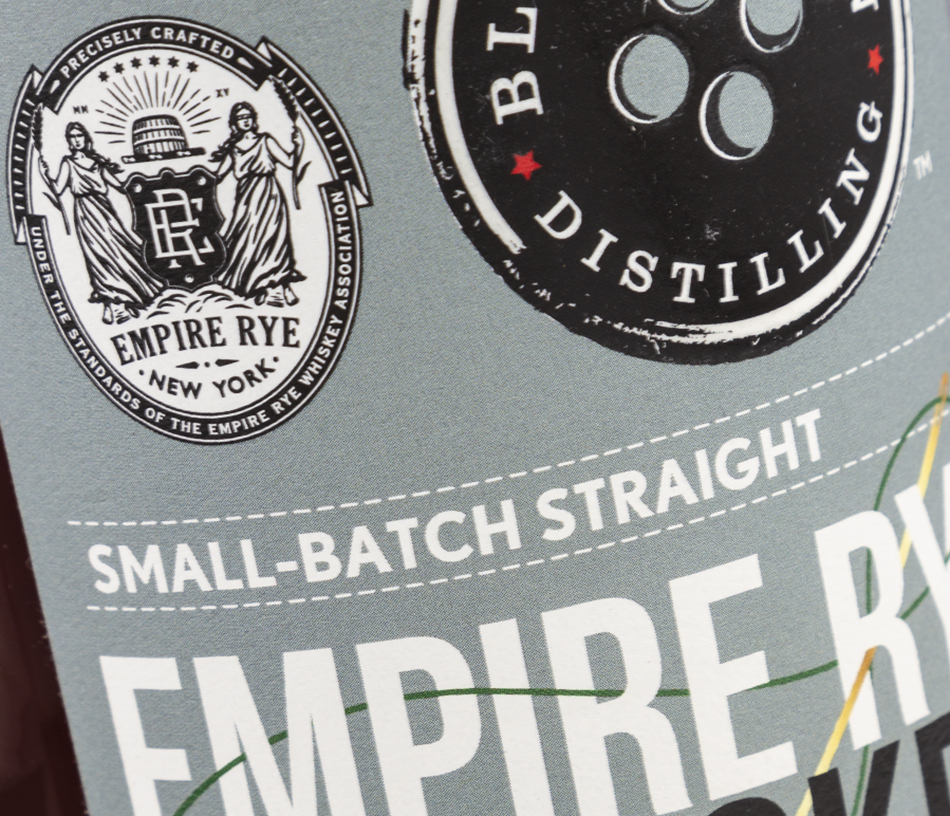 Before Prohibition, New York was known for its Rye whiskies distilled from locally-grown grain. Decades later, a new generation of New York State craft distillers came up with the Empire Rye concept as a way to promote both their individual rye whiskies and help encourage farmers to grow more rye in their fields. The first Empire Rye-labeled whiskies came out four years ago, and the six pioneering distilleries now number nearly 30 either bottling their own Empire Ryes or maturing them for future releases. Jason Barrett of Rochester's Black Button Distilling was one of Empire Rye's founders, and he'll join us on this week's WhiskyCast In-Depth. In the news, we'll have details on some of the week's new whiskies from around the world. We'll also have an update on free trade talks between Great Britain and India that could ease the tariff burden on Scotch Whisky exports to India …and the story of a very good dog helping to sniff out faults in whiskies.
Links: Empire Rye | Black Button Distilling | Distell | Glenmorangie | The Whisky Exchange | Ardgowan | Glen Moray | Douglas Laing & Co. | Jura | Orphan Barrel | Penderyn | Girvan | Springbank | Ardbeg | Bruichladdich