The Cocktail Collection
If you enjoy experimenting with your whisky beyond the ice-no ice debate, then grab your glassware and garnishes for these select cocktail recipes.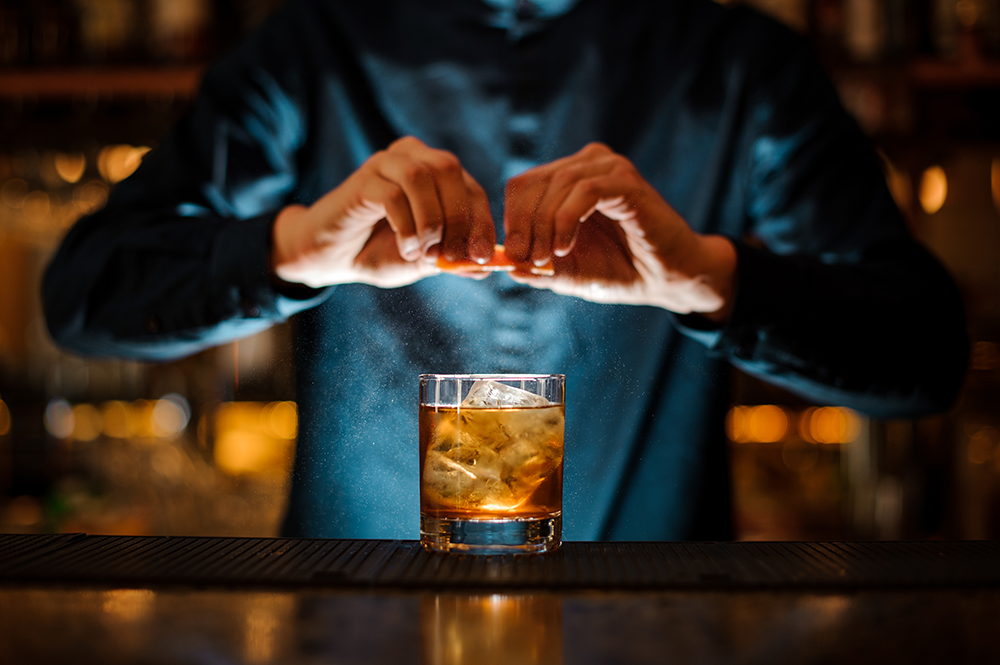 The Clover Club's New York Sour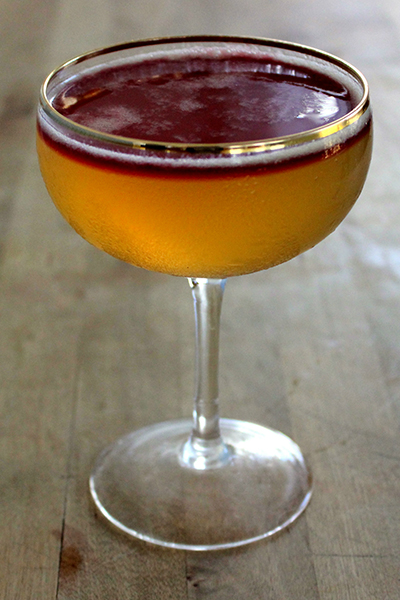 October 20, 2015 – Wild Turkey shared this recipe for the New York Sour created by Tom Macy at Brooklyn's Clover Club, a new take on the classic Whiskey Sour cocktail:
2 ounces of Wild Turkey 101 Rye
3/4 ounce lemon juice
3/4 ounce simple syrup
1/4 ounce orange juice (optional)
1/2 ounce red wine
Add all ingredients except the red wine to a shaker, then shake and strain into a chilled coupe glass. Float the red wine over the top.