Stories
Whisky is a passion to explore. From the history of the spirit to the evolution of the industry, the story of whisky helps fuel that passion. Often, it's easy to forget that whisky is also a global multibillion dollar industry. The stories of whisky — from news and new releases to in-depth inquires and what goes on behind the label — blend together to help us appreciate the spirit of whisky.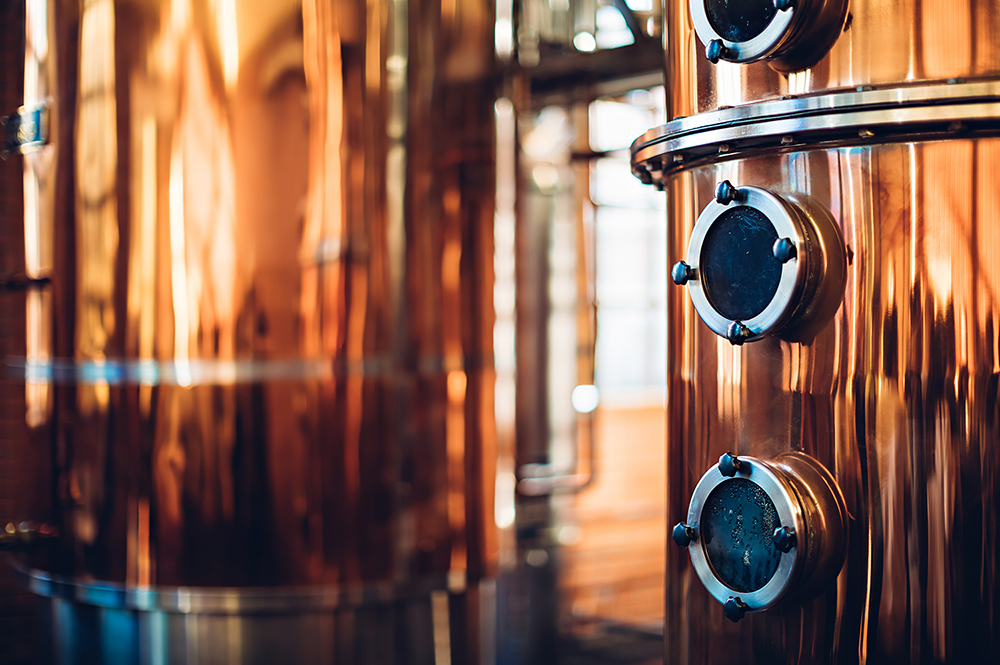 The Balvenie's David Stewart Stands Down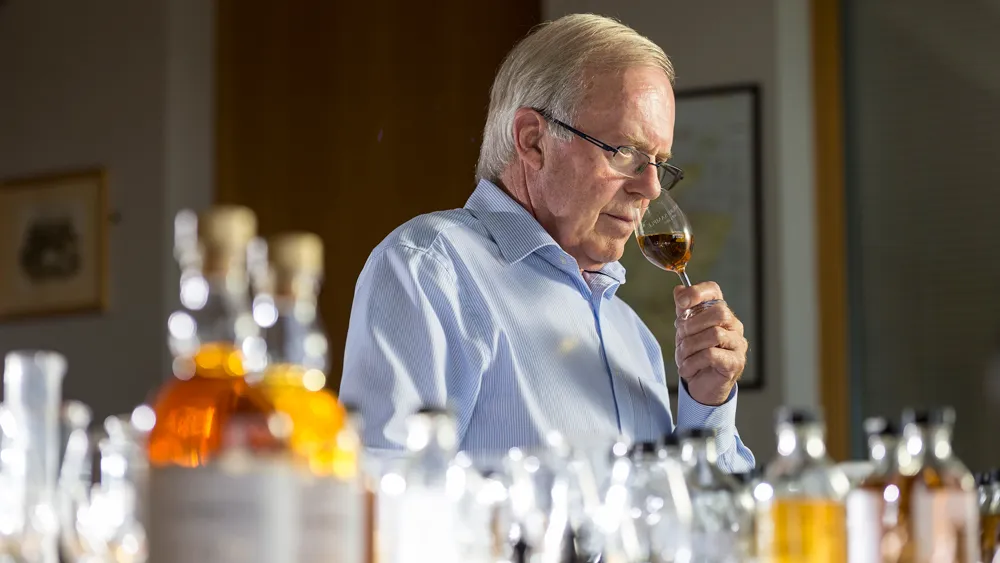 After 49 years as The Balvenie's Malt Master, David Stewart has turned over his role as keeper of the distillery's legacy to his longtime apprentice and co-Malt Master, Kelsey McKechnie. Stewart will transition into a new role as The Balvenie's Honorary Ambassador.
Stewart joined The Balvenie and William Grant & Sons in 1962, and was named Malt Master for the company's brands in 1974. He oversaw blending for The Balvenie and Glenfiddich until 2009, when he turned over responsibilities for Glenfiddich and the company's other brands to Brian Kinsman, while keeping his role at The Balvenie.
Over the years, Stewart created the DoubleWood series of single malts, the Tun (first 1401 and later 1509) series of bottlings named for the vatting tuns he blended them in, along with the DCS Compendium series of bottlings named for him and The Balvenie 60 released in 2022 to mark his 60th anniversary with William Grant & Sons. He was named a member of the Order of the British Empire (MBE) by Queen Elizabeth II in 2016 for his service to the Scotch Whisky industry.
McKechnie has been Stewart's heir apparent since she was named apprentice malt master in 2018, and was named co-Malt Master last October.
This story was published August 7, 2023. Image courtesy William Grant & Sons.