Stories
Whisky is a passion to explore. From the history of the spirit to the evolution of the industry, the story of whisky helps fuel that passion. Often, it's easy to forget that whisky is also a global multibillion dollar industry. The stories of whisky — from news and new releases to in-depth inquires and what goes on behind the label — blend together to help us appreciate the spirit of whisky.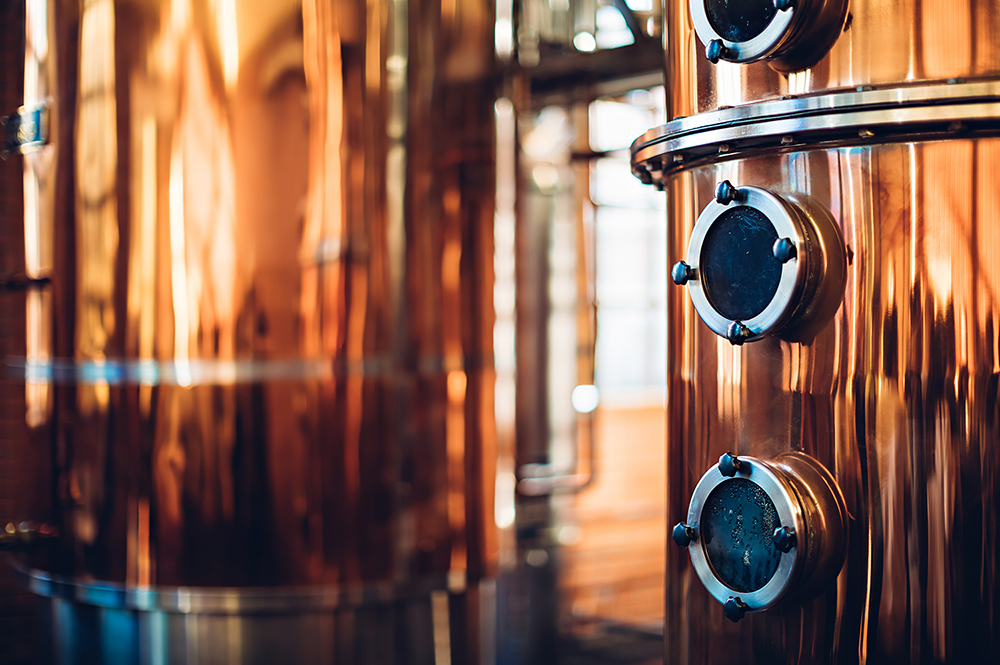 The Balvenie Releases Tun 1401 Batch #7
The Balvenie has announced plans for Malt Master David Stewart's latest Tun 1401 release. Batch #7 will be available in global travel retail starting in March, and is bottled at 49.2% ABV.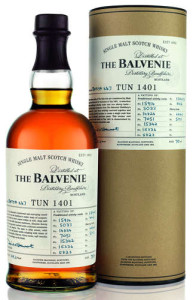 Tun 1401 is the special vatting tun at The Balvenie where David Stewart combines rare casks for each release. Batch #7 is a vatting of nine American oak Bourbon casks and two European oak ex-sherry casks. It follows Batch #6, which was released in North America last October. Look for Batch #8 to be released in the UK and European markets later this year, if the customary rotation for Tun 1401 releases continues.
I'll have tasting notes here on the WhiskyCast web site as soon as I can arrange for a sample.