WhiskyCast HD
Our on-demand video segments focus on everything from whisky festivals and special events to historical features and distillery visits.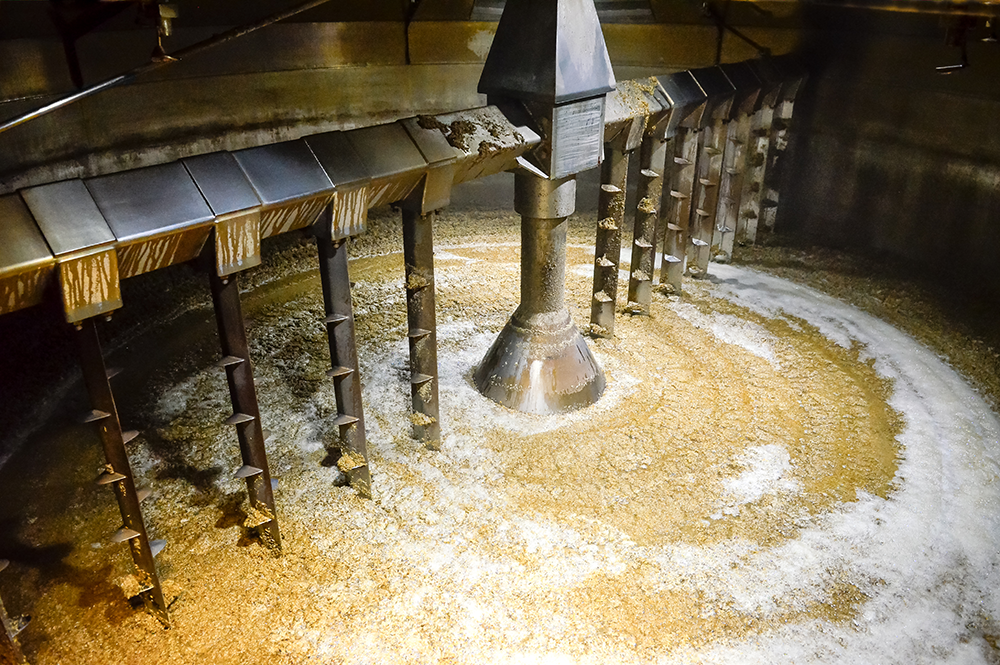 The Alan Winchester Interview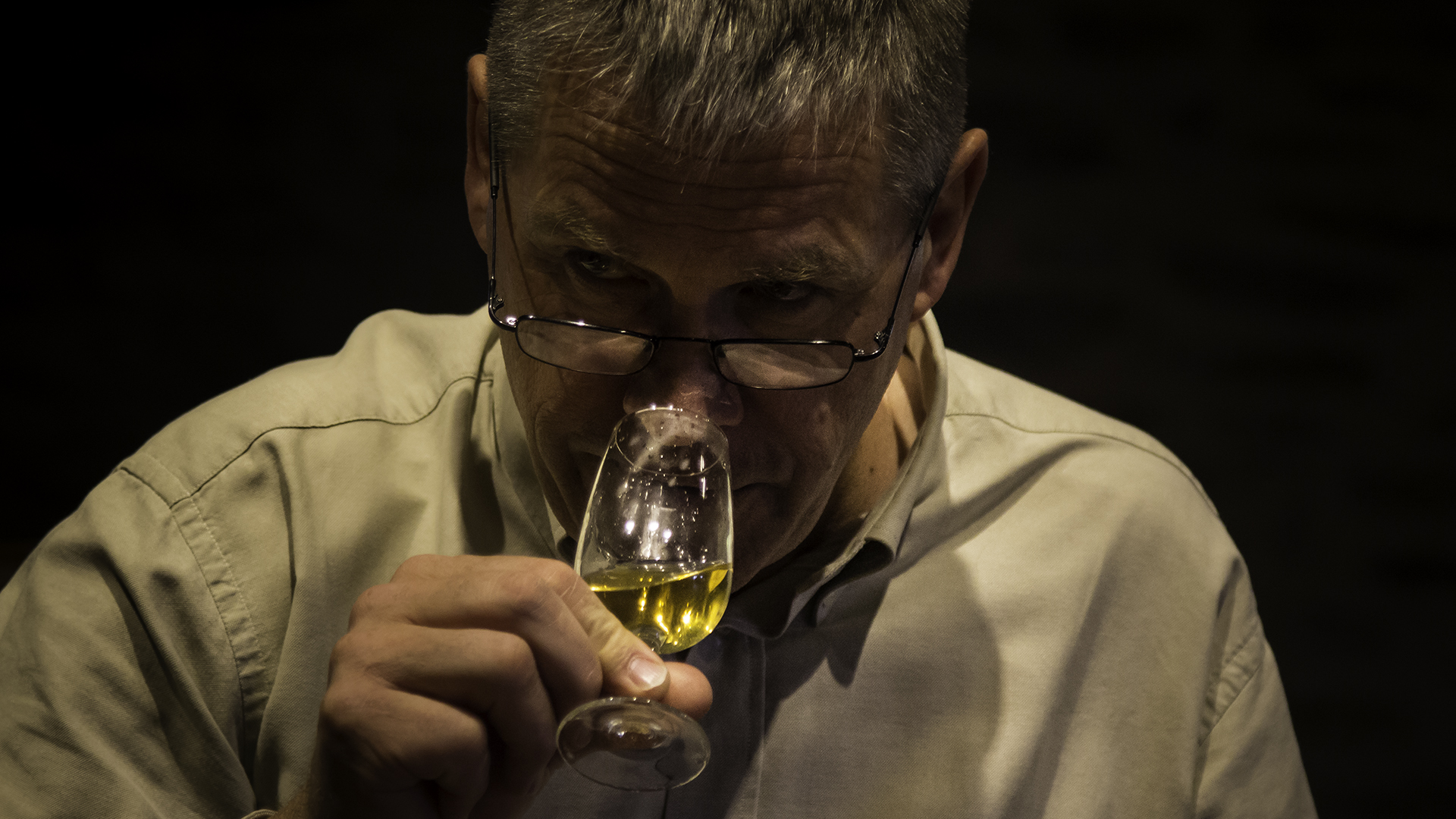 Alan Winchester is Master Distiller for The Glenlivet, along with overseeing distilling operations at all of the Chivas Brothers distilleries in Scotland. This June, he'll celebrate his 40th anniversary in the Scotch Whisky industry, and he sat down with WhiskyCast's Mark Gillespie to discuss the past, present, and future of Scotch Whisky during the Spirit of Speyside Festival.
Links: The Glenlivet | Chivas Brothers