Stories
Whisky is a passion to explore. From the history of the spirit to the evolution of the industry, the story of whisky helps fuel that passion. Often, it's easy to forget that whisky is also a global multibillion dollar industry. The stories of whisky — from news and new releases to in-depth inquires and what goes on behind the label — blend together to help us appreciate the spirit of whisky.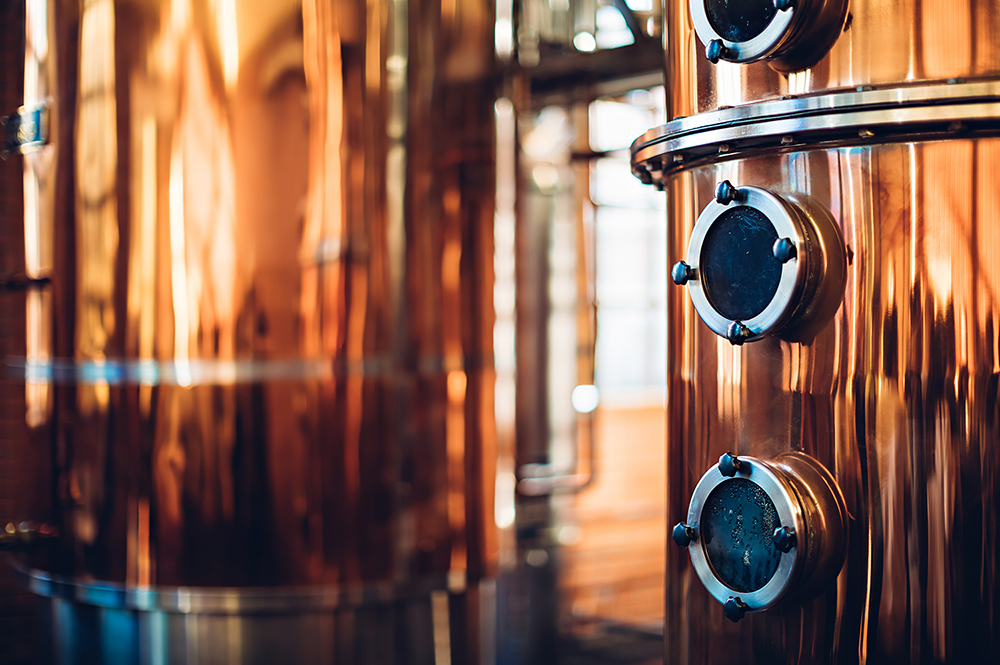 Templeton Rye To Change Label, Disclose Indiana Roots
August 30, 2014 – Templeton Rye, the Iowa-based producer of a whiskey linked to bootleggers during Prohibition, will change its label to come into compliance with current federal regulations. The brand's owners told the Des Moines Register Friday that the whiskey's labeling will be updated to reflect that Templeton Rye is actually distilled at the MGP-I distillery in Lawrenceburg, Indiana.
Chairman Vern Underwood and President Scott Bush also committed to being more transparent about the recipe used for Templeton Rye, which has been billed since its inception as being derived from the recipe used by Templeton's Kerkhoff family to make bootleg whiskey during Prohibition. They acknowledged that the Kerkhoff recipe cannot be the basis for the current whiskey, since it would not comply with federal standards of identity for rye whiskies. The whiskey is in fact MGP-I's standard mashbill of 95% rye and 5% malted barley that the company supplies for use in many rye whiskey brands, including Diageo's George Dickel and Bulleit ryes. Customers can vary the taste by using different age ranges, charcoal-filtering the whiskey as in Dickel's case, and as Templeton acknowledged Friday, by blending it with other whiskies and water to the desired strength.
Underwood and Bush denied any attempt to mislead consumers by not including the state of distillation on the label, and noted that the current labeling has been approved by the Treasury Department's Tax & Trade Bureau, which oversees alcohol labeling standards. They also told the paper they plan to start building a distillery next year that will eventually replace the need to source bulk whisky from MGP-I. In previous WhiskyCast interviews, Bush has acknowledged the MGP-I link, but has also said that their existing small distillery in Templeton has been unable to produce whiskey that recreates the flavor of what they now purchase from MGP-I.
Earlier this week, Templeton was one of the brands listed on a Chicago-based law firm's web site as the subject of an "investigation" into what the firm described as whiskies claiming to be handmade "small-batch" whiskies actually produced at a large commercial distillery. Edelson PC specializes in class-action lawsuits on behalf of consumers, and is believed to be looking for consumers to act as plaintiffs in a lawsuit against various distillers and producers. The firm has not returned our requests for more details on its plans, and took care to mention on its web site that none of the brands named on the site had been accused of illegal activity.
Templeton's Scott Bush has not returned our requests for an interview on either the Des Moines Register story or the Edelson investigation. This story will be updated as needed.
Links: Templeton Rye