Stories
Whisky is a passion to explore. From the history of the spirit to the evolution of the industry, the story of whisky helps fuel that passion. Often, it's easy to forget that whisky is also a global multibillion dollar industry. The stories of whisky — from news and new releases to in-depth inquires and what goes on behind the label — blend together to help us appreciate the spirit of whisky.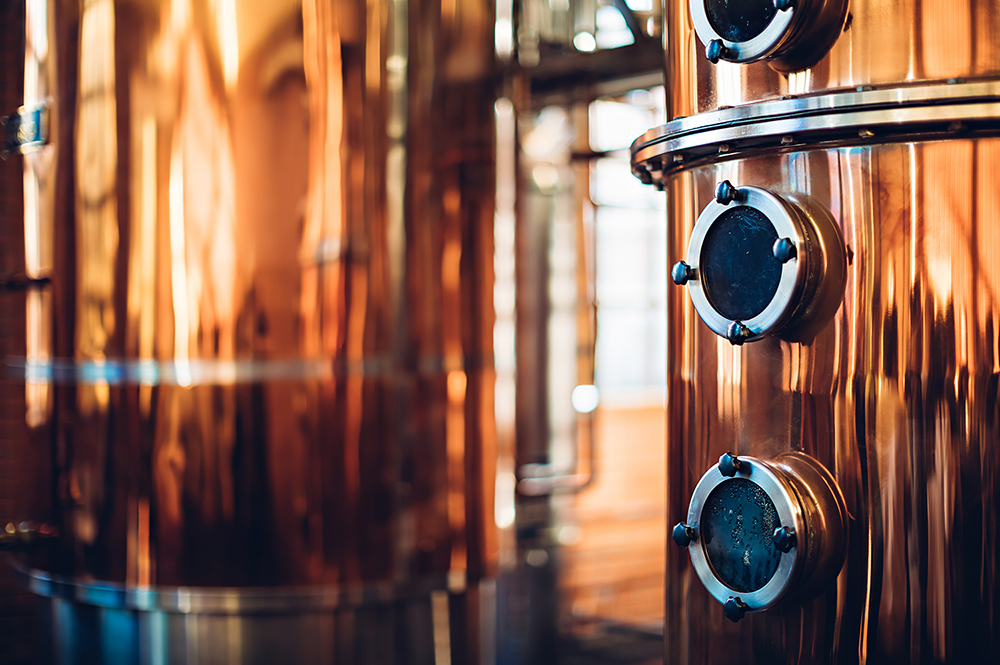 Tanker Truck of Whisky Flips & Burns in New Jersey Neighborhood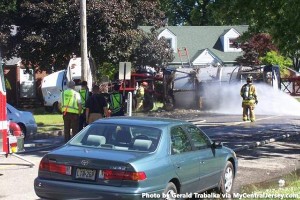 June 5, 2013 (Updated June 13)  – Police in Woodbridge, New Jersey are trying to figure out what caused a tanker truck hauling 6,000 gallons of Scotch whisky to flip and catch on fire at an intersection in a residential neighborhood today. Firefighters and a hazardous materials team responded to the accident within minutes, helped by the fact that the Fords Fire Company station was located within a block of  the accident scene. A photo of the scene on MyCentralJersey.com shows the aftermath of the crash, which set a small amount of whisky on fire when it spilled from a pressure relief valve on the top of the tank and ignited. The truck also hit a telephone pole and a parked car, which was also damaged in the fire.
The driver was working for B-Line Trucking of Newark, and suffered minor injuries in the crash. According to NJ.com, the company declined to comment on the accident.
Update: On June 18, Caspar MacRae of William Grant & Sons acknowledged in a phone interview with WhiskyCast's Mark Gillespie that the whisky in the truck was Clan MacGregor blended Scotch destined for the company's bottling facility in nearby Edison, New Jersey.