Stories
Whisky is a passion to explore. From the history of the spirit to the evolution of the industry, the story of whisky helps fuel that passion. Often, it's easy to forget that whisky is also a global multibillion dollar industry. The stories of whisky — from news and new releases to in-depth inquires and what goes on behind the label — blend together to help us appreciate the spirit of whisky.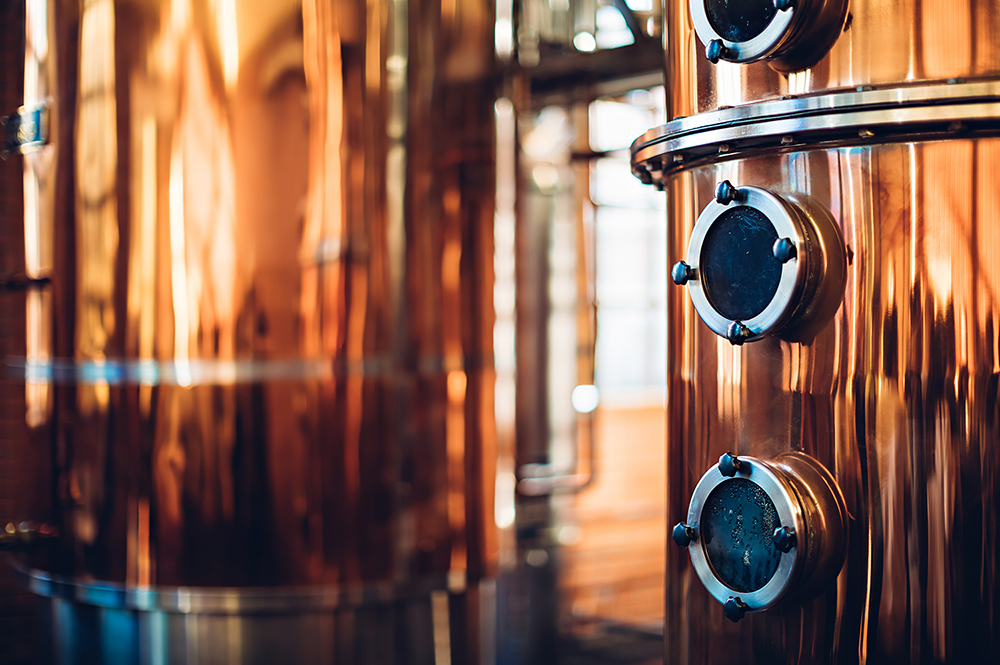 Taiwan's King Car Distillery in Expansion Mode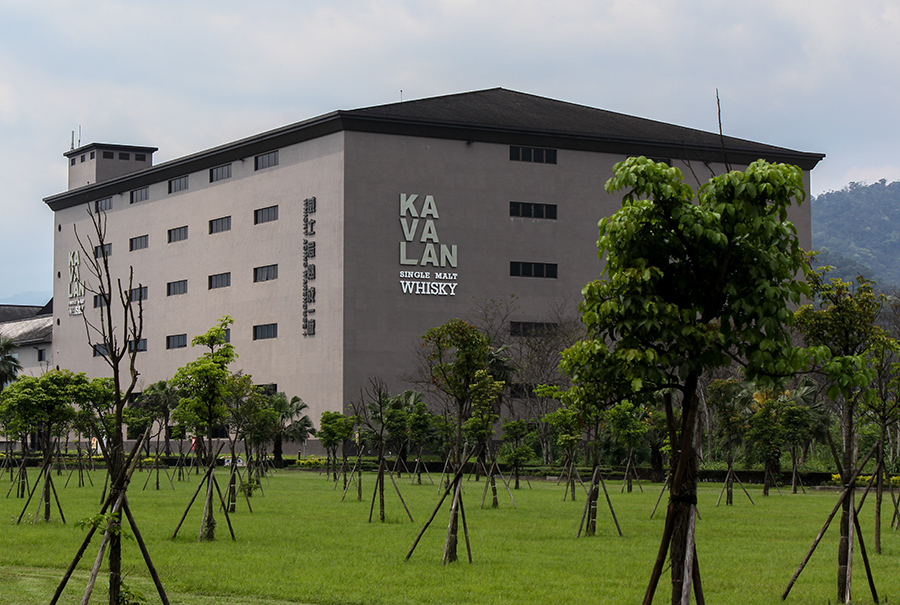 September 29, 2015 – Taiwan's King Car Distillery, the home of award-winning Kavalan single malt whiskies, has started a massive expansion project that will make it one of the largest malt whisky distilleries outside of Scotland. The distillery opened in 2005 with an annual production capacity of 1.5 million litres of spirit, and has been running almost non-step ever since. Work has already begun on the first phase of the expansion, which will triple King Car's capacity to 4.5 million litres annually by the end of the year.
The Lee family, which owns the King Car industrial conglomerate and founded the distillery after Taiwan ended its state-owned liquor production monopoly, has an even more aggressive program planned for 2016. The distillery's capacity will be doubled again, going from 4.5 to nine million litres by the end of 2016. "They are getting very excited, and also very serious about the future in global markets," King Car master blender and head of global business development Ian Chang said in an interview. "That's why we think that it's time to expand and produce more Kavalan for our consumers."
In addition to the distillery expansions, King Car recently completed work on a second maturation warehouse at the company's campus in Yi-Lan Province. Chang expects planning and construction to begin next year on a third warehouse to support the additional production capacity.
Kavalan won Whisky Magazine's World Whiskies Award for the "World's Best Single Malt" earlier this year for its Solist Vinho Barrique Single Cask Strength whisky. Chang plans to expand on the Kavalan sherry cask range in coming months with Amontillado and Manzanilla sherry cask finishes soon, with a new range of whiskies planned for late 2016.
Links: King Car/Kavalan