Climate Change's Impact on Whisky & Farmers (Episode 801: January 12, 2020)
Read Post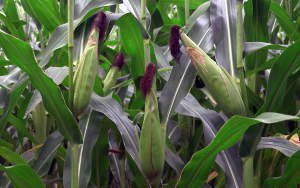 Over the course of this year, we'll be looking at the many ways climate change could affect whisky makers –...
Read More
What's in a Name? In Whisky, Sometimes a Lawsuit
Read Post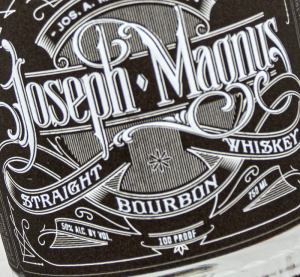 November 18, 2019 – Joseph A. Magnus & Co. started selling its whiskies in Washington, DC in 2015. Highland Park...
Read More