Jack Daniel's Revives a Piece of History With New 10-Year-Old Whiskey
Read Post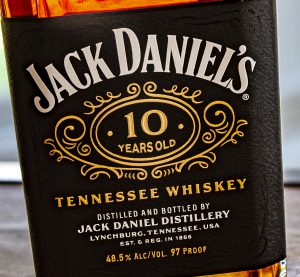 August 23, 2021 – Jack Daniels became the world's best-selling American Whiskey without an age statement, but that's not how...
Read More
Uncle Nearest Venture Fund to Invest $50 Million in Minority-Owned Spirits Brands
Read Post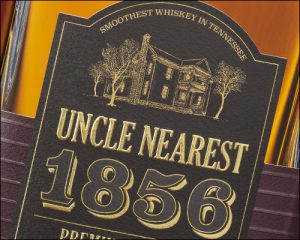 June 1, 2021 – 100 years ago today, White supremacists went on a rampage through the Greenwood neighborhood of Tulsa,...
Read More
Europe Pauses Planned Rise in Tariffs on American Whiskies
Read Post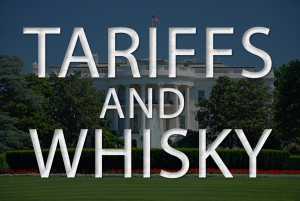 May 17, 2021 – A thaw in relations between the European Union and the United States has American whisky makers...
Read More
Barley: Not Just a "Commodity" for Distillers (Episode 868: April 26, 2021)
Read Post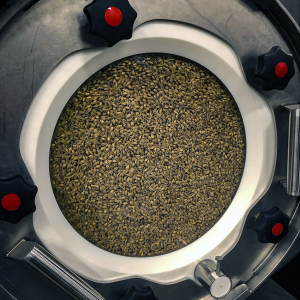 In our last episode, we looked at how different types of Rye produce different flavors in whisky. While that's relatively...
Read More
An Anniversary Celebration…One Year Late (Episode 866: April 12, 2021)
Read Post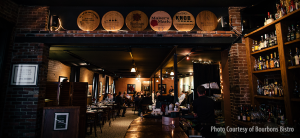 Bourbons Bistro had everything ready to go for its 15th anniversary dinner in April…of 2020. Of course, the Covid-19 pandemic...
Read More
The English Whisky Scene (Episode 840: October 11, 2020)
Read Post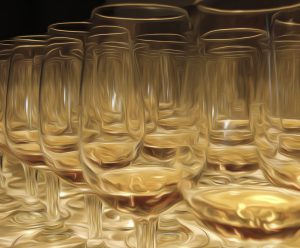 England's modern whisky scene only goes back to 2006, when the English Whisky Company started distilling at St. George's Distillery...
Read More
Chris Fletcher Named Jack Daniel's Master Distiller
Read Post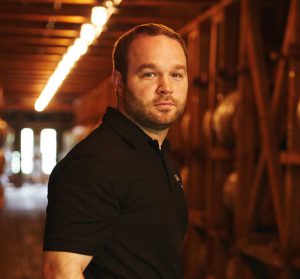 By Mark Gillespie October 7, 2020 – Just call him "Old No. 8." Chris Fletcher becomes the latest in a...
Read More