Happy Hour Live with Brian Nation & Ryan Maybee (Episode 890: August 18, 2021)
Read Post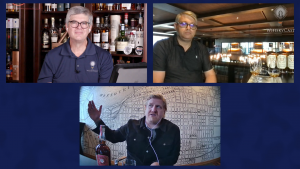 Brian Nation is best known for his work as Master Distiller at Ireland's Midleton Distillery, and he shocked Irish whiskey...
Read More
Barley: Not Just a "Commodity" for Distillers (Episode 868: April 26, 2021)
Read Post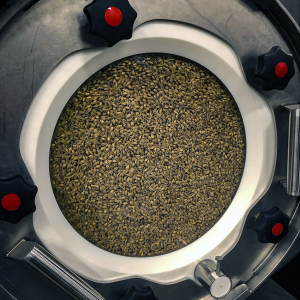 In our last episode, we looked at how different types of Rye produce different flavors in whisky. While that's relatively...
Read More
20 Years As a Whisky Maverick (Episode 841: October 18, 2020)
Read Post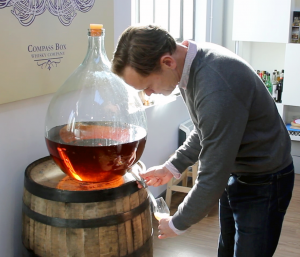 John Glaser and his team at Compass Box Whisky Company are celebrating their 20th anniversary this year. While Glaser has...
Read More
Jim Beam's Fred Noe: Stuck at Home and Planning a Farewell Tour (Episode 825: June 28, 2020)
Read Post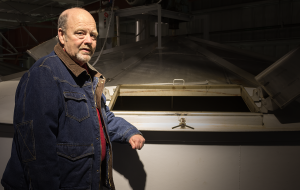 Fred Noe became Jim Beam's seventh master distiller in 2007 when his father, the legendary Booker Noe, retired. 13 years...
Read More