Betts Departing as Scotch Whisky Association CEO
Read Post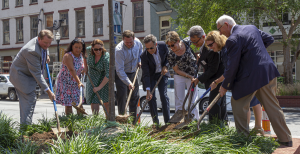 By Mark Gillespie July 12, 2021 – After four years on the job, Scotch Whisky Association chief executive Karen Betts...
Read More
U.S., European Union Reach Compromise on Aircraft Subsidies Dispute, End of Some Spirits Tariffs
Read Post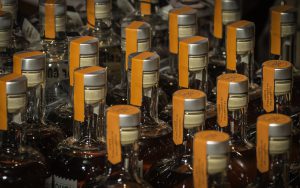 By Mark Gillespie June 15, 2021 – The trade dispute over government subsidies to Airbus and Boeing that spilled over into...
Read More
Rye is Rye, Right? Not So Fast… (Episode 867: April 19, 2021)
Read Post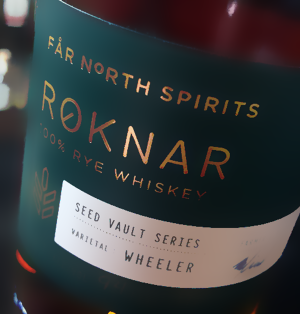 Whisky lovers can probably name at least a few varieties of barley commonly used to make single malts, but rye?...
Read More
"Star Trek" Economics & Whisky Prices in a Post-Tariff World
Read Post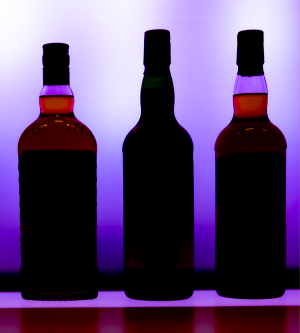 Commentary by Mark Gillespie March 6, 2021 – After the United States reached tentative truces with Great Britain and the...
Read More
Asia's Whisky Capital (Episode 856: January 31, 2021)
Read Post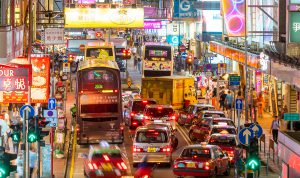 Hong Kong has become a key center for the world's whisky makers, and we had more evidence of that this...
Read More
A Bright Future for The GlenAllachie (Episode 854: January 17, 2021)
Read Post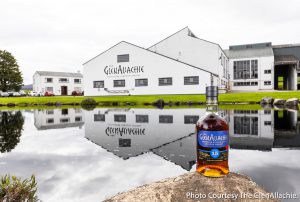 It's been a little more than three years since Billy Walker and his partners acquired Scotland's GlenAllachie Distillery from Chivas...
Read More
Auction Houses Bid for Whisky Collectors' Business
Read Post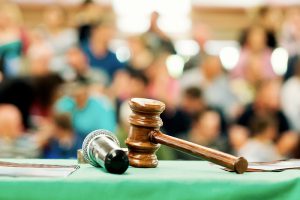 With more people looking at rare whiskies as investments, more of the world's top auction houses are adding spirits experts...
Read More
Irish Whiskey Industry Toasts a Golden Decade
Read Post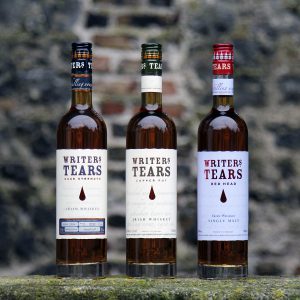 By Mark Gillespie December 4, 2020 – Irish Whiskey makers have had a decade to remember. The years between 2010...
Read More