It's festival week in Speyside, and the Spirit of Speyside Festival has become one of the region's largest events of...
Read More
1940 was a crucial moment in world history, as World War II was breaking out in Europe. That February, Gordon...
Read More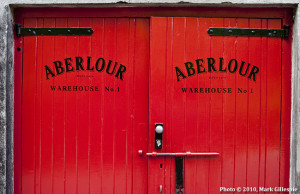 Dennis Hendry is one of the true characters of the whisky business. He manages the visitors center and leads tours...
Read More
Glenfiddich is the world's most popular single malt Scotch, and Hans-Henrik Hansen knows more about Glenfiddich's history than almost anyone....
Read More