To Whisky…And Beyond! (Episode 737: November 1, 2018)
Read Post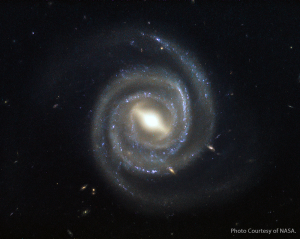 This time around, we're blasting off with the crew of the USS Starward! OK, we're talking with David Vitale, the...
Read More
October 15, 2018 – Long before master blenders became celebrities within the spirits industry, Tom Jago was creating spirits that are...
Read More
The "Godfather of Rye Whiskey" (Episode 730: October 7, 2018)
Read Post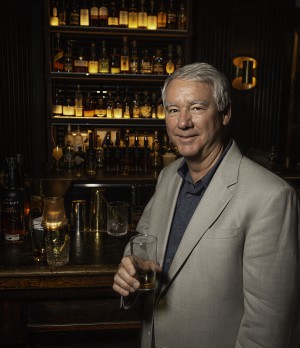 The largest single distiller of Rye Whiskey isn't in Kentucky, but just along the other side of the Ohio River...
Read More
June 5, 2013 – Chivas Regal provided us with London mixologist Tony Conigliaro's take on the classic Rob Roy cocktail:...
Read More
Dreamers abound in the whisky business. In the case of the Kingsbarns Distillery project planned near St. Andrews in Scotland,...
Read More
With the holiday season at hand, this month's "Friends & Family" tasting panel of Mike McElligott, Jim Ely, and Jason...
Read More
Emerging markets have been responsible for most of the growth in whisky sales worldwide, and Billy Walker of BenRiach and...
Read More
Tommy Smith worked at Strathisla Distillery in Speyside for 27 years before taking "early retirement." He's put in another eight...
Read More
Dave Pickerell has been keeping a low profile since leaving Maker's Mark in April of 2008. Turns out he was...
Read More