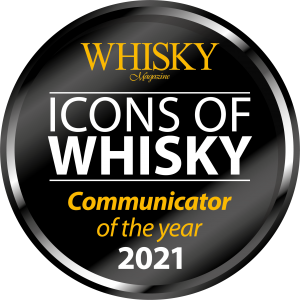 We're humbled and proud that Whisky Magazine has named WhiskyCast's Mark Gillespie as "Communicator of the Year" in the 2021 Icons of Whisky Awards! It's only the second year that this award has been presented on the global level, and thanks to all of you for listening along with our sponsors. Without your support over the years, this wouldn't have been possible and we are truly grateful!
A New Tune for Dewar's (Episode 761: March 31, 2019)
Read Post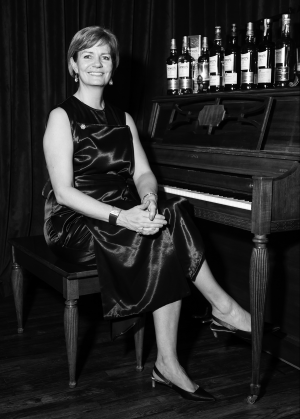 WhiskyCast Episodes
Blending whiskies is both an art and a science, and Dewar's could fairly be accused of focusing more on the...
Read More
A Double Whammy for US Whisky Distillers (Episode 706: June 14, 2018)
Read Post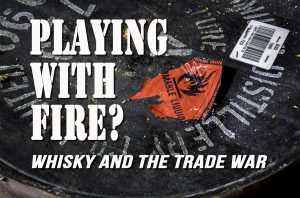 WhiskyCast Episodes
Tax cuts that took effect at the start of 2018 encouraged many US whisky distillers to expand their facilities. Now,...
Read More