Stories
Whisky is a passion to explore. From the history of the spirit to the evolution of the industry, the story of whisky helps fuel that passion. Often, it's easy to forget that whisky is also a global multibillion dollar industry. The stories of whisky — from news and new releases to in-depth inquires and what goes on behind the label — blend together to help us appreciate the spirit of whisky.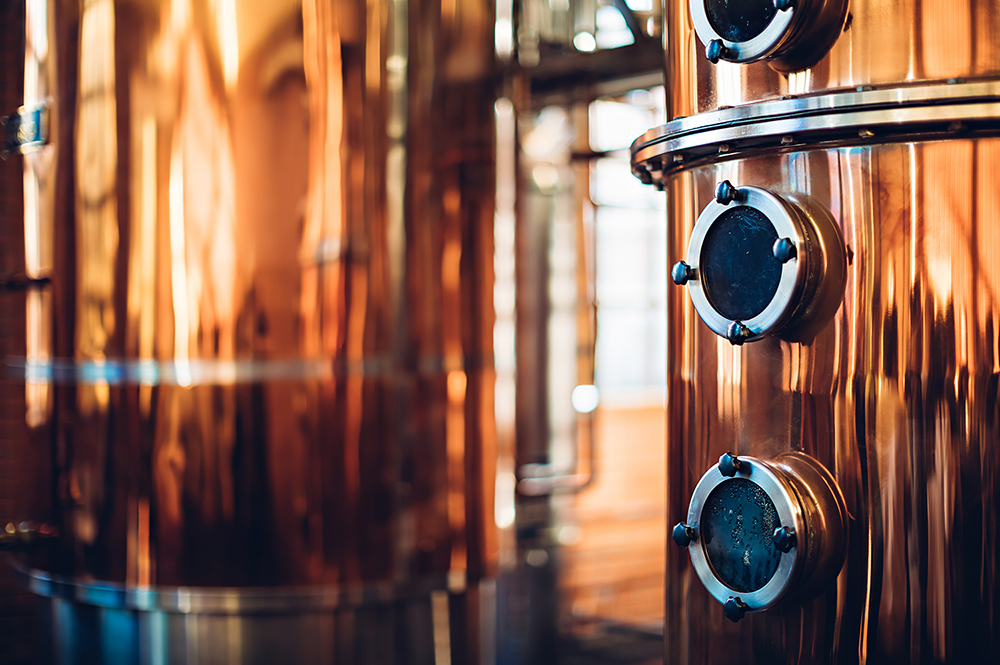 Suntory To Export Hibiki 17 & 21 Whiskies To US Market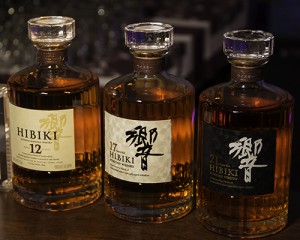 May 9, 2014 – Suntory's Hibiki 21 and 17-year-old blended Japanese whiskies have won numerous awards in international competitions, but have never been made available in the US market before. In the first major product announcement since Suntory closed its $16 billion acquisition of Beam last week, Suntory will bring the two blends into the US market starting in September to join the Hibiki 12-year-old blend.
The announcement came during a launch party Thursday night in New York City, which will be one of the first markets to get the Hibiki 17 and 21. The final decision has yet to be made, but Suntory's Neyah White said in a WhiskyCast interview that New York, Los Angeles, and Northern California are likely to be the launch markets in the US, with limited amounts in other major cities this fall and nationwide distribution expected in 2015. The final decisions will be made in conjunction with Beam Suntory executives as Suntory integrates its existing portfolio of spirits into the Beam Suntory distribution system.
The Hibiki blends are considered to be the flagship whiskies of Suntory's range, combining malt whiskies from the company's Yamazaki and Hakushu distilleries with corn-based grain whisky from the Chita grain whisky distillery. In a WhiskyCast interview, Suntory chief blender Seiichi Koshimizu said through a translator that the whiskies are blended to be in harmony with Japan's unique nature. "Although Japanese whisky has been inspired by the Scottish traditional way of making whisky, the Japanese, especially Suntory, have truly dedicated themselves to making a unique whisky." The interview with Seiichi Koshimizu will be featured on an upcoming episode of WhiskyCast.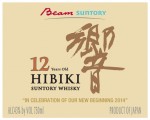 While the Hibiki 12 will continue to be available in the US, questions have been raised about a potential change for the expression after Beam Suntory applied for a new label approval certificate from the Treasury Department's Tax & Trade Bureau. The label highlights the new merger between Suntory's spirits business and the former Beam, Inc. However, Suntory USA President Toshi Kumakura confirmed that the label is for a special bottling of Hibiki 12 that will be presented to Beam Suntory employees to celebrate the merger, and will not be available to the public.
Mark Gillespie's tasting notes for the Hibiki 21 and the Hibiki 12 are available at WhiskyCast.com, and tasting notes for the Hibiki 17 will be available soon.
Links: Suntory