Stories
Whisky is a passion to explore. From the history of the spirit to the evolution of the industry, the story of whisky helps fuel that passion. Often, it's easy to forget that whisky is also a global multibillion dollar industry. The stories of whisky — from news and new releases to in-depth inquires and what goes on behind the label — blend together to help us appreciate the spirit of whisky.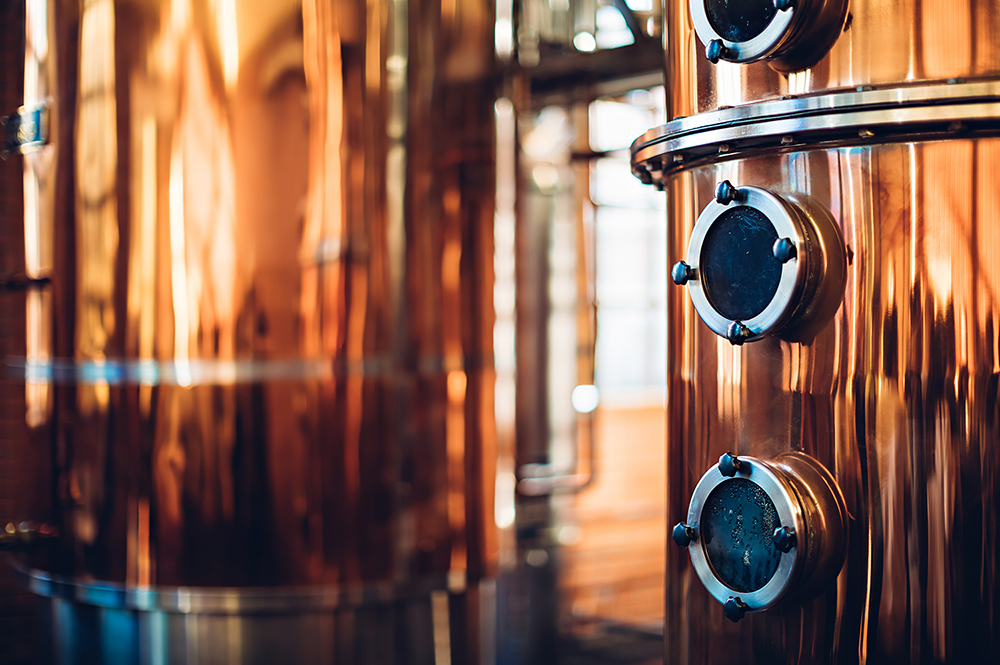 Suntory Anniversary Whiskies Highlight Week's New Releases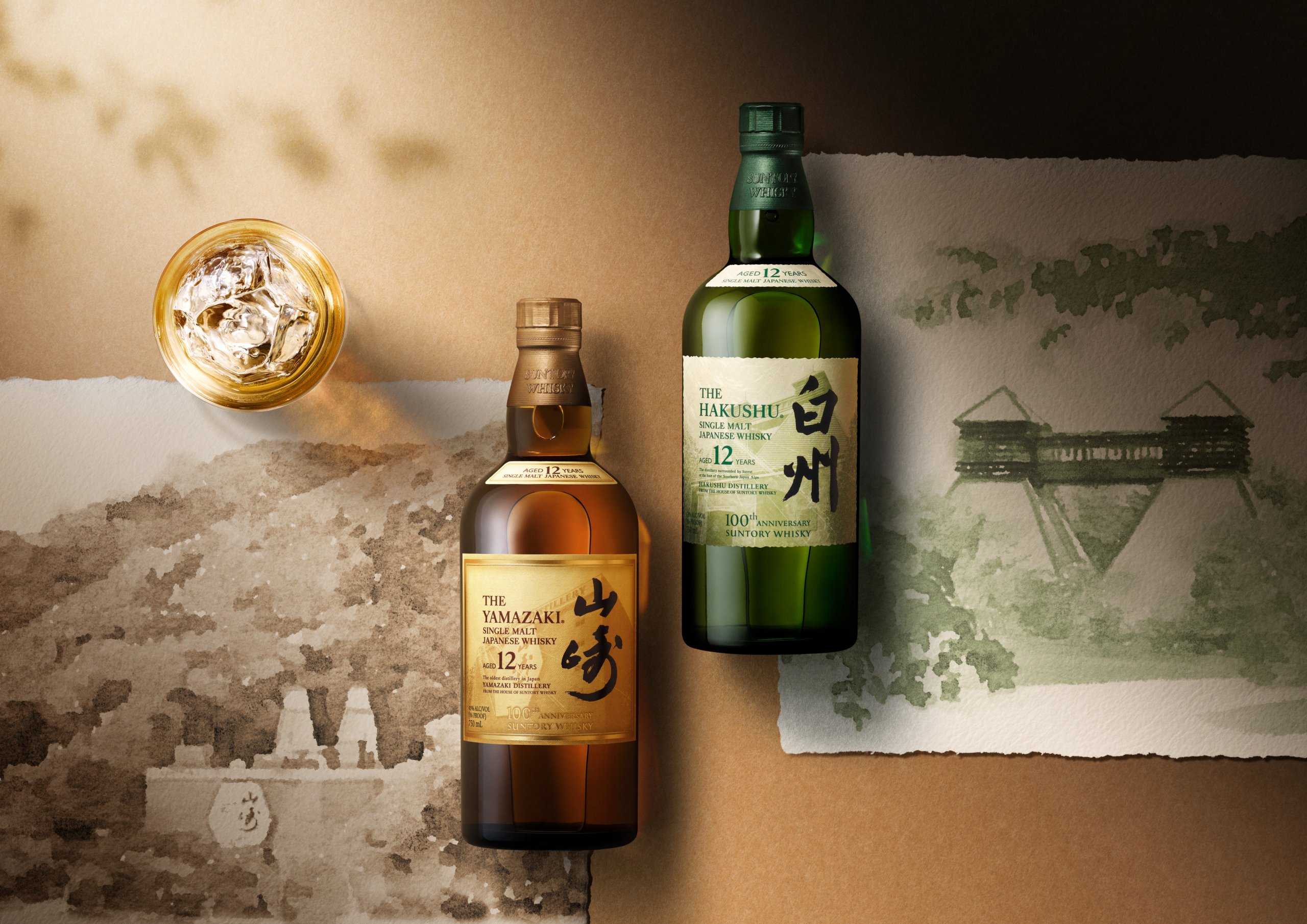 Suntory is celebrating its 100th anniversary with two special releases: a Yamazaki 18-year-old single malt matured in Mizunara Oak casks and a peated Hakushu 18-year-old. The Yamazaki will be priced at $1,500 per bottle, while the Hakushu will carry a $1,200 price tag. There will also be anniversary editions of the flagship Yamazaki and Hakushu 12-year-old whiskies with special labels to celebrate the anniversary.
Rod Stewart is launching his own blended Scotch whisky brand. Wolfie's Whisky is being bottled by Loch Lomond Distillers. It goes on sale in June in the UK, Ireland, and Europe, with a U.S. launch planned for later this year.
Basketball star Steph Curry has teamed up with the Game Changer Distillery in Kentucky and Napa Valley winery owner John Schwartz to produce Gentlemen's Cut Bourbon. It'll be available worldwide with a recommended retail price of $79.99 a bottle.
Glengoyne has released its ninth batch of the Teapot Dram, named for the distillery's teapot in which workers once shared their daily drams with their overnight colleagues.
Back then, workers were given three drams a day of whisky from first-fill sherry casks, and the Teapot Dram continues that tradition. It's matured in first-fill European and American Oak sherry casks and bottled at 58.9 percent ABV. It's available at the Glengoyne distillery shop and web site for £140 a bottle.
Glencadam Distillery has released a limited edition Oloroso Sherry Cask Finish using whisky distilled back in 2007. Reserva de Jerez is available in the UK and select European markets with a recommended retail price of £105 a bottle.
Chattanooga Whiskey is out with the latest release in its Bottled in Bond series. The Spring 2019 Vintage features a blend of four different mashbills, including two high-malt mashbills. It's available at the distillery and in Tennessee, Georgia, Florida, Texas, Illinois, Indiana, and South Carolina with a recommended retail price of $52.99 a bottle.
Hotaling and Company has released the latest Hirsch Bourbon. The Single Barrel Double Oak has ben double barreled in new American Oak and finished in used oak barrels. It's available in 15 U-S states with a recommended retail price of 99 dollars a bottle.
Kentucky's New Riff Distilling has turned to heirloom corn strains for its two new releases. Yellow Leaming is distilled with what the distillery bills as the "granddaddy of yellow corn," while Blue Clarage comes from a unique blue corn varietal. Both whiskies are five years old and bottled-in-bond. They are available at the distillery in Newport, Kentucky for $55.99 each.
Missouri's Holladay Distilling has also released a new bottled-in-bond Bourbon. Holldaay Soft Red Wheat Bourbon is distilled using Holladay's traditional mashbill, except that the rye is replaced with soft red wheat. It also qualifies as a Missouri Bourbon under the state's strict law that requires Bourbons carrying that label to not only be distilled, matured, and bottled within the state, but be matured in oak barrels manufactured in Missouri and made with corn grown exclusively in Missouri. 
Published May 29, 2023