Stories
Whisky is a passion to explore. From the history of the spirit to the evolution of the industry, the story of whisky helps fuel that passion. Often, it's easy to forget that whisky is also a global multibillion dollar industry. The stories of whisky — from news and new releases to in-depth inquires and what goes on behind the label — blend together to help us appreciate the spirit of whisky.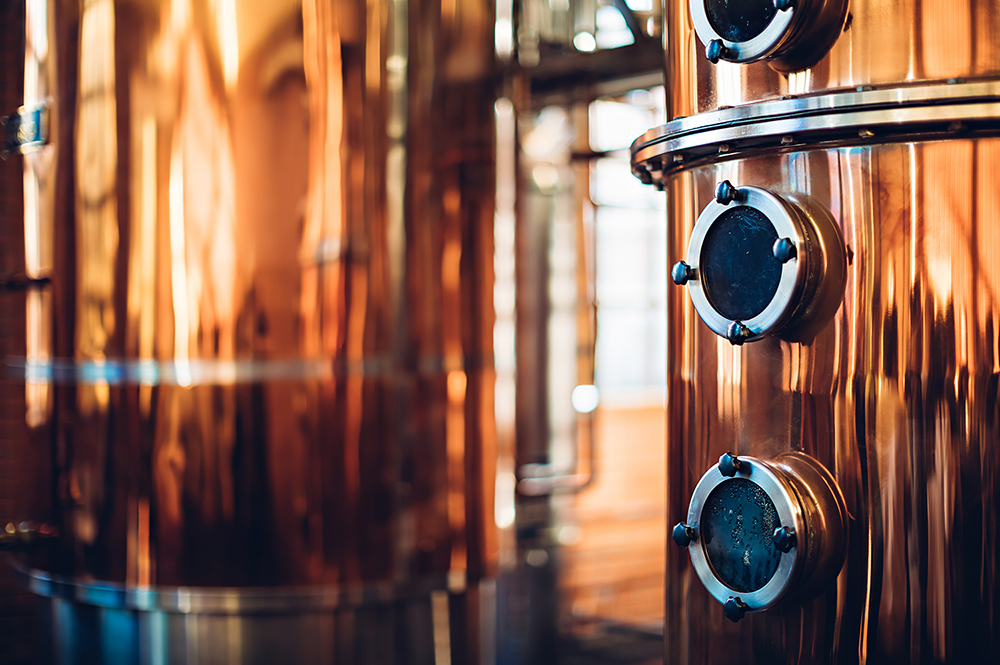 Sullivan's Cove Limits Exports Of French Oak Single Malt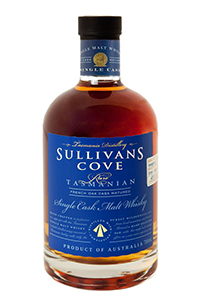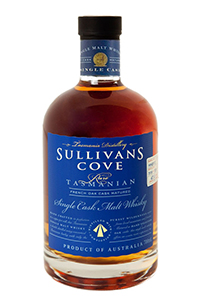 February 5, 2014 – Sullivan's Cove is Tasmania's best-selling single malt whisky, and the Tasmania Distillery has been forced to start limiting exports of its most popular expression to satisfy domestic demand. Sullivan's Cove French Oak was named Best Australian Whisky in Whisky Magazine's 2013 World Whisky Awards, and has also received numerous other awards in international competitions.
In a news release, Master Distiller Patrick Maguire said the decision to limit exports will ensure availability of the French Oak expression for the next five years.
"The industry has come a very long way over the past few years and this is exactly the situation that we hoped we would be in one day, we just didn't expect it to happen this soon. It is a great problem to have and we are making all efforts to ensure that sufficient stock remains available for our Australian customers."
Domestic sales now account for 90% of Sullivan's Cove sales, up from 40% four years ago as Australians embrace locally-produced whiskies.
Links: Sullivan's Cove