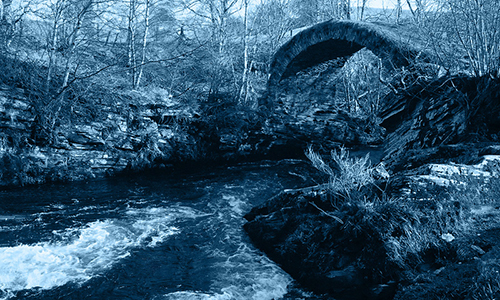 January 26, 2014 – Moray is the heart of Speyside, and the region's parliamentarians are calling for a summit with the chief executives of Diageo and Chivas Brothers to discuss the region's tourism potential. The Scotsman reports Angus Robertson, who represents Moray in Westminster, and Richard Lochhead, who represents the area in the Scottish Parliament along with serving as Scottish Cabinet Secretary for Rural Affairs, are behind the move. Robertson and Lochhead want Diageo CEO Ivan Menezes and Chivas Brothers CEO Laurent Lacassagne to meet with them in Moray to discuss a coordinated tourism promotion effort. The two have already met with executives from Edrington, which owns The Macallan distillery and has announced plans for a £150 million ($245.5 million USD) project to build a new distillery and visitors center scheduled for completion in 2017.
Both companies have more than half of their Scottish distillery holdings in the region, and Robertson told the Scotsman he expects both companies to be interested. "Given the importance of Speyside to both Diageo and Pernod Ricard, which owns Chivas Brothers, I'm sure their senior management will be delighted to take part. I look forward to also discussing this with the new chief executive of the Scotch Whisky Association David Frost later this week."
Neither company has responded to the invitation, but Lochhead hopes it will be the start of a process that puts Speyside in the same status as the Champagne region of France, California's Napa Valley, and Spain's Rioja wine region. "Discussions have taken place in recent years to properly coordinate different stakeholders in Speyside and it would be excellent to discuss this directly with the new chief executives of Diageo and Chivas Brothers," he told the Scotsman. "There is huge global potential for the whisky industry and Speyside in the years to come. It makes perfect sense to coordinate this properly."
The two companies work together on various industry projects through the Scotch Whisky Association, and both have representatives on the board of directors for the Spirit of Speyside Festival.
Links: Diageo | Chivas Brothers | Scotch Whisky Association