Stories
Whisky is a passion to explore. From the history of the spirit to the evolution of the industry, the story of whisky helps fuel that passion. Often, it's easy to forget that whisky is also a global multibillion dollar industry. The stories of whisky — from news and new releases to in-depth inquires and what goes on behind the label — blend together to help us appreciate the spirit of whisky.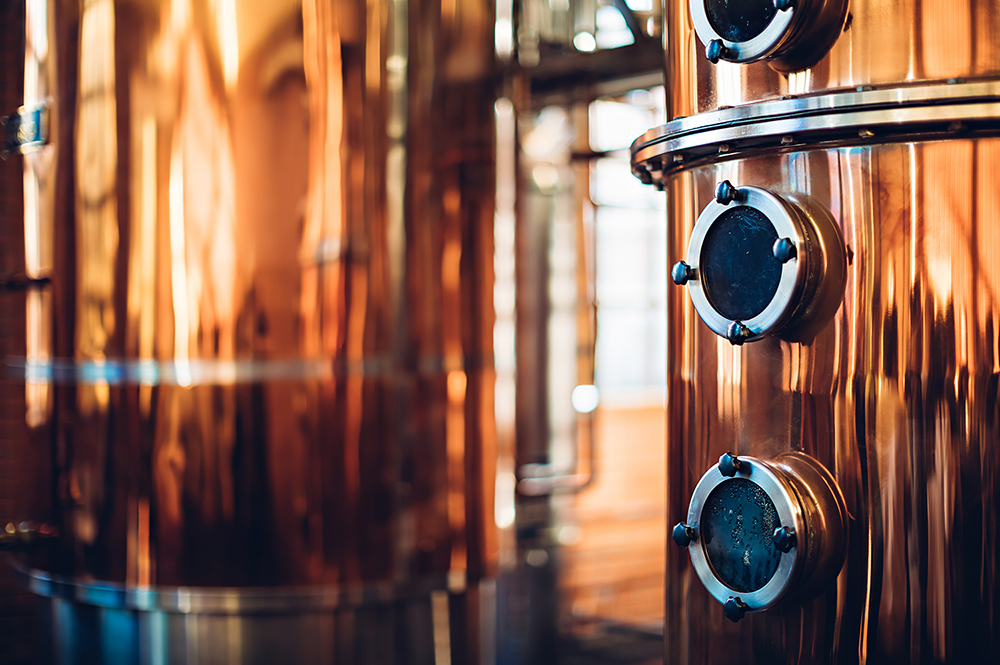 Speyburn Distillery Opens to Visitors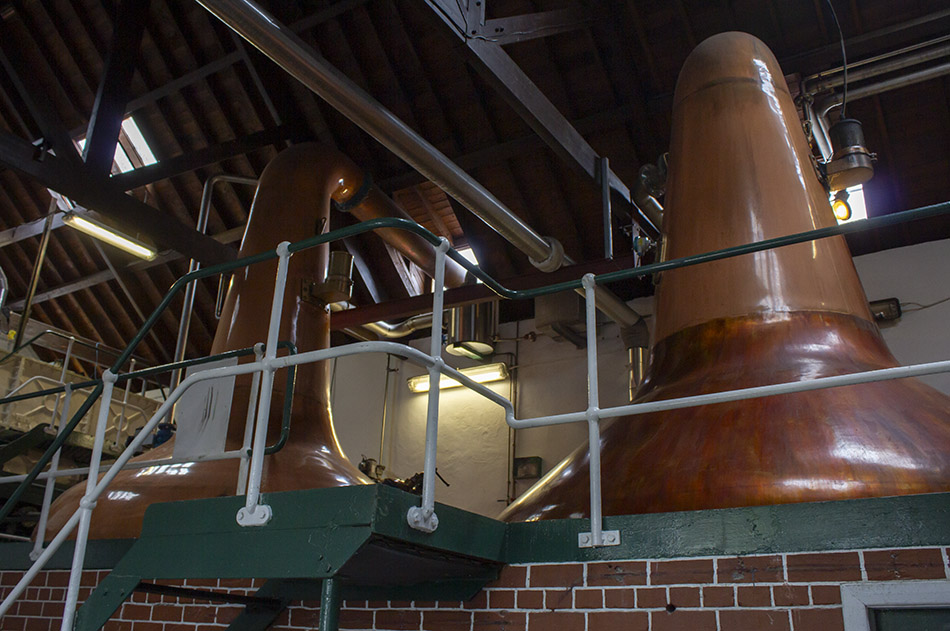 Tourists have driven past Speyburn Distillery on the A941 road north of Rothes for decades without being able to stop by the picturesque distillery for a visit. That changes on August 1, when the distillery will begin offering three tours each day Tuesdays through Saturdays.
"I think it's right as the brand grows and continues to gain distribution, continues to acquire new enthusiasts and fans in markets to make the distillery accessible to the public," Speyburn's Lucasz Dynoqiak said in an interview. The distillery opened for the first time to visitors this May during the Spirit of Speyside Festival, and the tours were named the festival's "best new event" of 2023.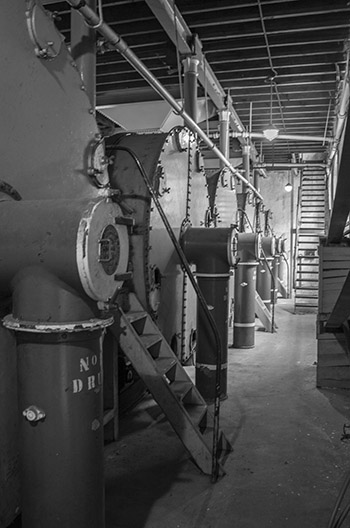 Speyburn Distillery is unique for its historic drum maltings, which were added to the original design around 1905 after John Hopkins decided to build the distillery on the banks of the Granty Burn in 1897. The maltings were decommissioned during the 1960's, but have been left in place by several generations of owners.
"I think that was the big draw probably, for a lot of the people who decided to buy tickets and visit us during Spirit of Speyside," Dynowiak said. "Back in the day, late Victorian era…drum maltings were really a bit of a novelty, and while most distilleries still operated floor maltings, the decision was taken to invest in drum maltings at Speyburn…three floors of maltings including these massive steel drums on the bottom level and all of the equipment. It feels really like we turned the key and left in the mid-60's, and you can go back in and try and figure out how it used to work," he said.
Dynowiak credits new distillery manager Euan Henderson for providing the impetus to open the distillery for the first time. Henderson is the son of longtime distiller Euan Henderson, who worked at Laphroaig and countless other Scottish distilleries during his career, and immediately started the planning process for opening to visitors upon his arrival at Speyburn last year.
The hour and 45-minute tours will operate year-round, and include the entire range of production from the distillery's water supply at the Granty Burn to distillation and a warehouse visit. The tours end with a tasting of four Speyburn single malts for adults. Tours are priced at £20 for adults and £10 for youth ages 12-17, and can be booked through the distillery's web site.
Links: Speyburn Distillery
This story was published July 21, 2023.