WhiskyCast Episodes
WhiskyCast is where it all begins. Now in our 18th year, each weekly podcast brings you the latest in whisky news, along with the latest events, tasting notes, comments from other listeners, and the weekly "In-Depth" segment features interviews with the people who help make whisky the "water of life".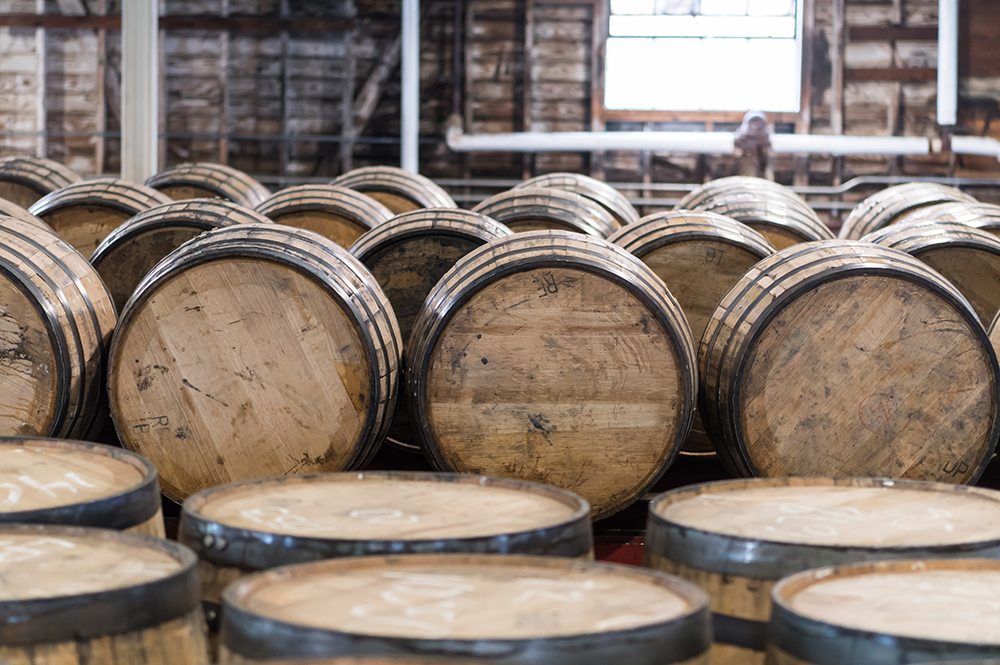 Sip, Sip, Sippin' On Heaven's Door… (Episode 695: May 6, 2018)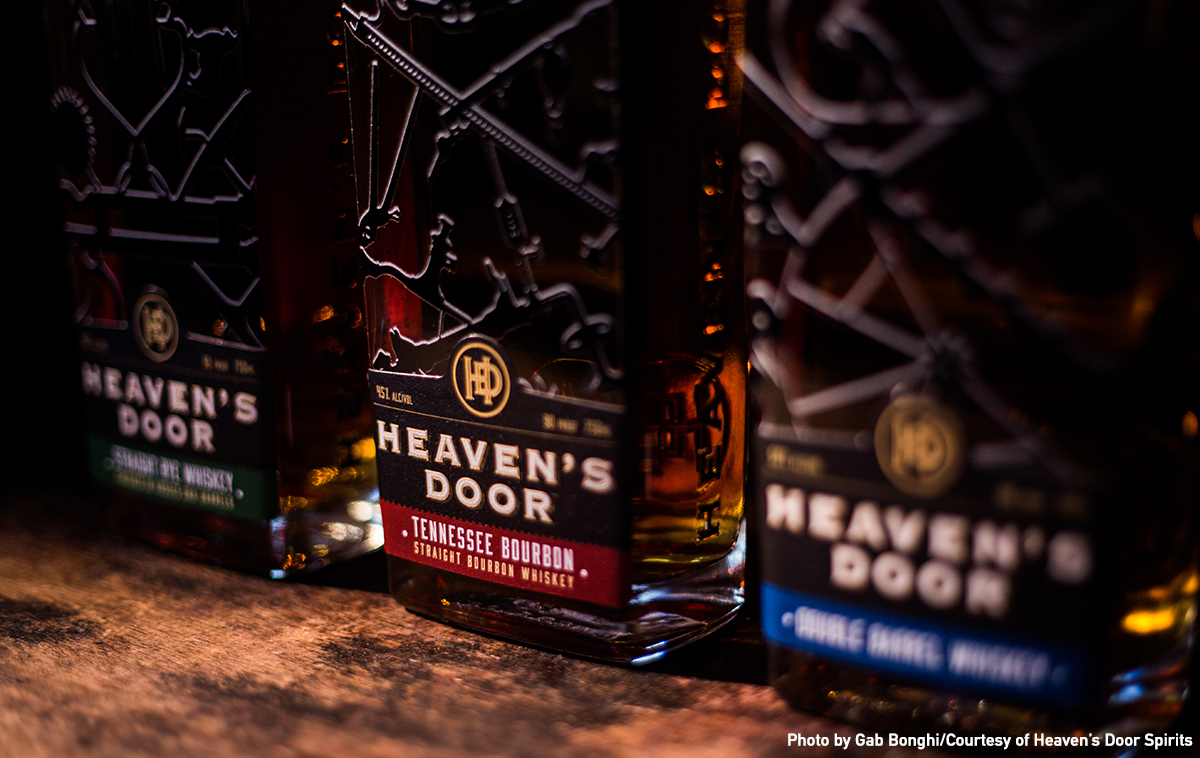 Bob Dylan is known for many things, but slapping his name onto a product to make a quick buck is definitely not one of them. In fact, the new Heaven's Door line of whiskies marks the first time the legendary singer and songwriter has ever put his brand on anything other than his music and art. Dylan partnered with a team of spirits experts led by Marc Bushala, who helped bring Angel's Envy to the market before selling it to Bacardi in 2015, and Ryan Perry to create three new whiskies, along with plans for a distillery and art gallery scheduled to open next year in Nashville. Marc Bushala and Ryan Perry join us on WhiskyCast In-Depth to share their story of creating whiskies with Bob Dylan, and we'll also have tasting notes for the Heaven's Door whiskies, too. In the news, a bad Brexit breakup could cost the Scotch Whisky industry millions of pounds each year in trade tariffs, and industry leaders are trying to persuade British officials to avoid that outcome. We'll have that story, along with a look at the first whisky distillery in the Scottish Borders since 1837, and much more on this episode of WhiskyCast.
Links:
Heaven's Door
|
Scotch Whisky Association
|
Nikkei Asian Review
|
The Balvenie
|
The Glenlivet
|
English Whisky Company
|
The Borders Distillery
|
Orphan Barrel
|
Old Fitzgerald