Stories
Whisky is a passion to explore. From the history of the spirit to the evolution of the industry, the story of whisky helps fuel that passion. Often, it's easy to forget that whisky is also a global multibillion dollar industry. The stories of whisky — from news and new releases to in-depth inquires and what goes on behind the label — blend together to help us appreciate the spirit of whisky.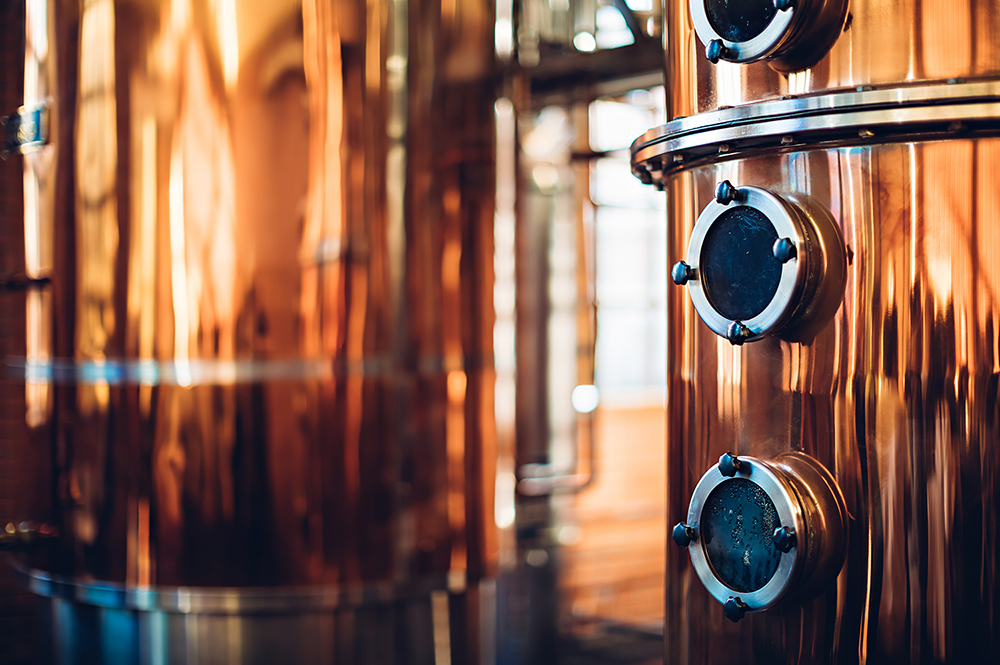 Scotland's Distilleries Report 6% Gain in Visitors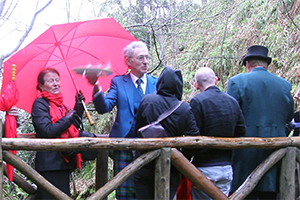 May 28, 2015 – Scotland's whisky distilleries are having a larger impact on the nation's tourism industry, with the various visitors centers reporting a 6% gain in guests during 2014. The Scotch Whisky Association reports more than 1.5 million visitors stopped at distilleries last year, mirroring an overall 5% gain in Scottish tourism reported by the Office of National Statistics during 2014.
SWA Deputy Chief Executive Julie Hesketh-Laird said in a news release "our survey shows just how many people want to visit distilleries to see how Scotch Whisky is made, try a dram and buy a bottle to take home to family and friends.  Every year, distilleries are attracting more visitors from the UK and all parts of the globe." Visitors spent almost £50 million GBP ($76.5 million USD) at distilleries for tours, meals, and souvenirs during 2014, up from £27 million ($41.3 million USD) in 2010. 
Scottish Tourism Minister Fergus Ewing praised the industry's ongoing investment in visitor facilities in a government news release. "I am delighted to see the investment that the Scotch whisky industry are making in their distilleries is paying dividends. Scottish distilleries are huge tourism attractions, especially in rural areas, working in partnership with other local enterprises and suppliers to bring benefits to the local area. Last year we welcomed 15 million tourists to Scotland and with 2015 being the Year of Food and Drink we are determined to build on this success with our distilleries forming a key part of this."
Tourism remains a small part of the estimated £5 billion economic impact Scotch Whisky has on the overall UK economy. However, that impact is widely felt throughout rural areas as tourists patronize local hotels, shops, and restaurants while touring distilleries.
Links: Scotch Whisky Association