Stories
Whisky is a passion to explore. From the history of the spirit to the evolution of the industry, the story of whisky helps fuel that passion. Often, it's easy to forget that whisky is also a global multibillion dollar industry. The stories of whisky — from news and new releases to in-depth inquires and what goes on behind the label — blend together to help us appreciate the spirit of whisky.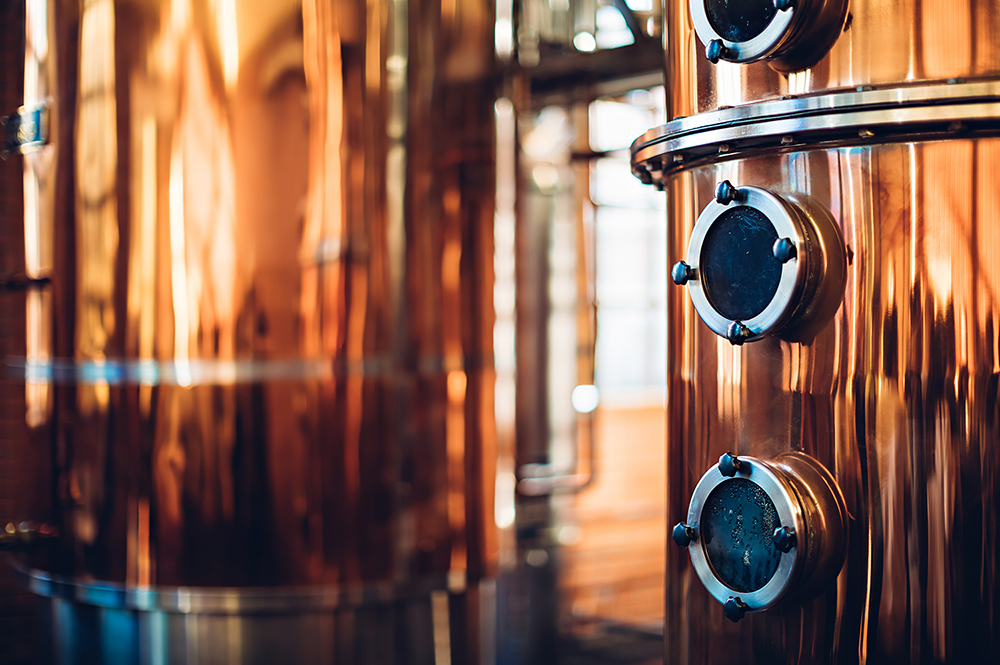 Scotch Whisky Association Calls for Fairness in Autumn Budget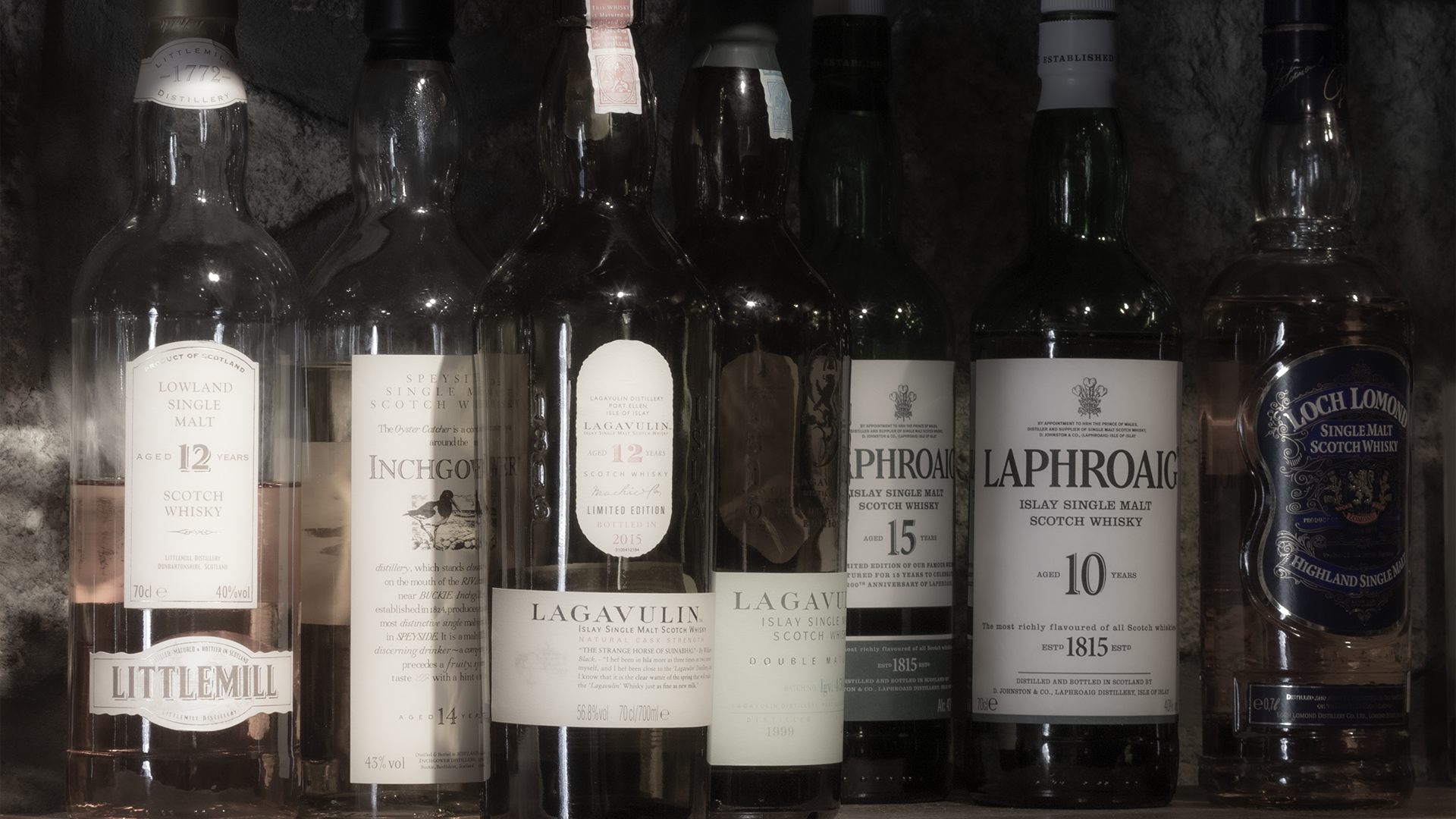 British Chancellor of the Exchequer Jeremy Hunt is preparing the government's autumn budget statement to be delivered to Parliament on November 22, and the Scotch Whisky Association is hoping for better treatment than it got last spring. Hunt's spring budget included a 10.1% increase in excise duty on Scotch Whisky and other distilled spirits, which left the industry crying foul.
"We just shouldered the largest duty increase in 40 years in terms of duty on Scotch, which is now approaching 75 percent of a bottle of Scotch," said Mark Kent, CEO of the Scotch Whisky Association. "This doesn't make economic sense in terms of the economy, it leads to inflation, and it means less investment," he said in a telephone interview for this weekend's WhiskyCast. Kent also noted that the current tax scheme discriminates against spirits by charging more tax per unit of alcohol than either beer or cider.
SWA leaders are asking Hunt and Prime Minister Rishi Sunak's government to remember the Conservative Party's 2019 pledge to support the Scotch Whisky industry with a #SupportScotch campaign. The association wants Hunt to freeze or reduce spirits duty in the autumn budget, and is asking UK voters to contact their member of Parliament to show support for a duty freeze.
Editor's note: This story was updated following an interview with the SWA's Mark Kent.