Stories
Whisky is a passion to explore. From the history of the spirit to the evolution of the industry, the story of whisky helps fuel that passion. Often, it's easy to forget that whisky is also a global multibillion dollar industry. The stories of whisky — from news and new releases to in-depth inquires and what goes on behind the label — blend together to help us appreciate the spirit of whisky.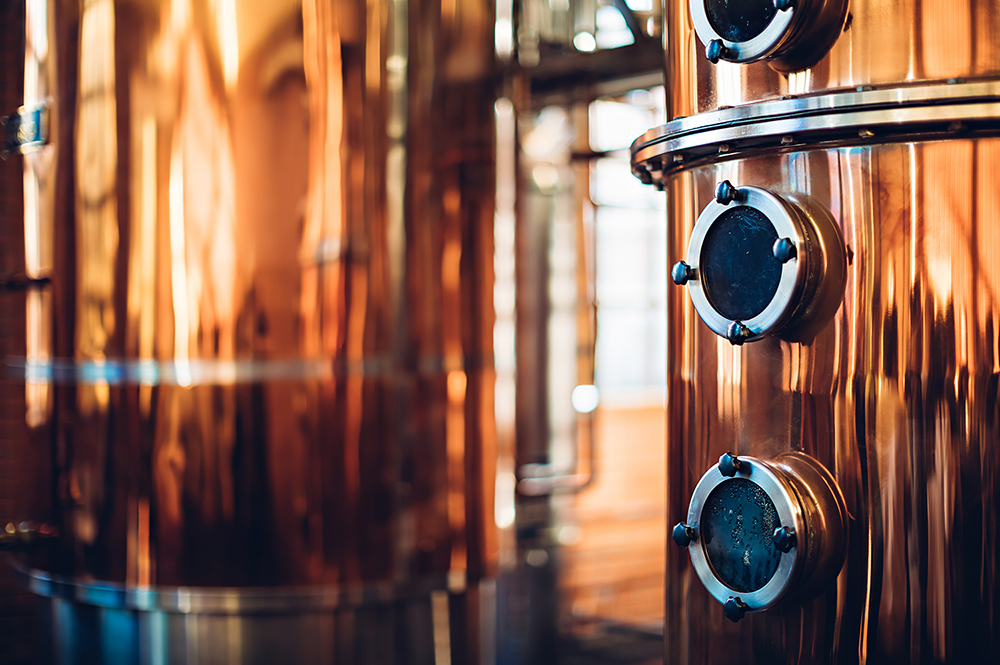 Scotch Malt Whisky Society Under New Ownership
March 31, 2015 – The Glenmorangie Company has sold the Scotch Malt Whisky Society to a group of investors led by the Society's current executives for an undisclosed sum. The Society was founded in 1984 and has both owned and franchised chapters in 19 countries with more than 25,000 members. It is one of the largest independent bottlers of Scotch whisky, releasing around 350 different single cask bottlings for sale to members each year. The sale also includes the Society's member rooms at The Vaults in Leith, Edinburgh, and London.
Managing Director Paul Miles told The Scotsman that more than half of the ownership will be in Scottish hands, and all of the current management team are part of the investor group. "There's a small amount of international investment, and because we're growing so fast internationally that's an asset. Our biggest growth area remains the US, but beyond that our key markets include Taiwan, Japan and China."
In a news release, Glenmorangie president and CEO Marc Hoellinger called the move part of the company's strategy to focus on its core Glenmorangie and Ardbeg single malt Scotch whisky brands. The LVMH-owned company has sold off other distilleries and most of its blended Scotch business in recent years, and left the blending business completely in January when it discontinued production of its Baillie Nicol Jarvie blend. Glenmorangie acquired the SMWS in  2004.
This story will be updated with additional information as needed.
Links: Scotch Malt Whisky Society | The Glenmorangie Company