Stories
Whisky is a passion to explore. From the history of the spirit to the evolution of the industry, the story of whisky helps fuel that passion. Often, it's easy to forget that whisky is also a global multibillion dollar industry. The stories of whisky — from news and new releases to in-depth inquires and what goes on behind the label — blend together to help us appreciate the spirit of whisky.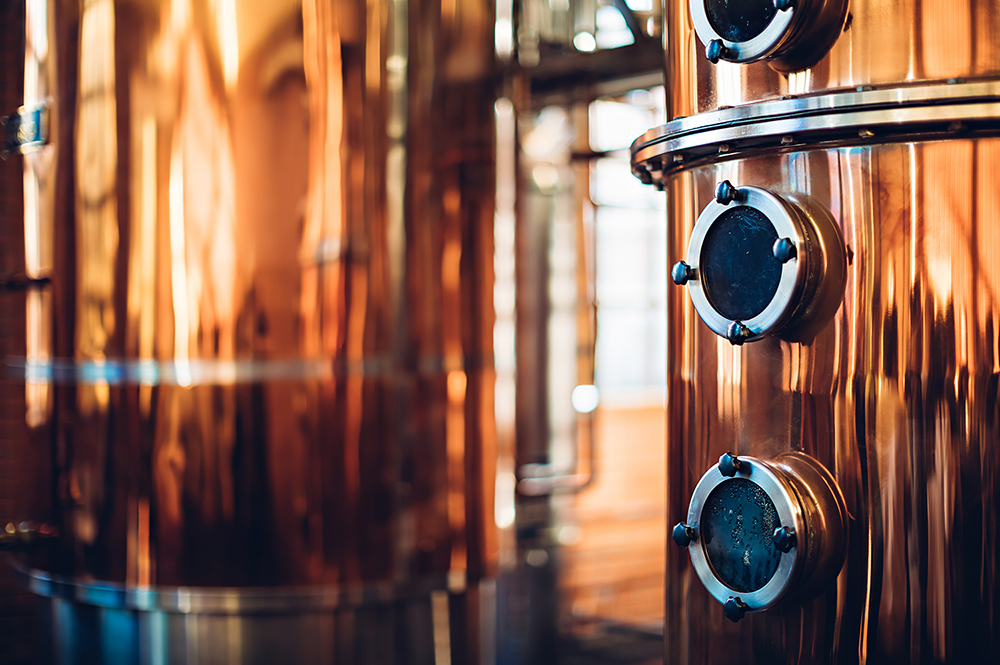 Saronno Acquires Sagamore Spirit
Illva Saronno Holding S.p.A has acquired a majority stake in Baltimore's Sagamore Spirit Distillery and Maryland Rye whiskey brand from founder Kevin Plank's Sagamore Holdings for an undisclosed amount. The deal gives the makers of the Disaronno liqueur a foothold in the American whiskey market, as well as a new home for the company's U.S. unit. Disaronno International LLC will be moving its headquarters to the Baltimore Peninsula development where Sagamore Spirit's distillery is located.
"Clearly, the two major players that have seen exceptional growth have been American whiskey and tequila," said Rob Cullins, Executive Vice President of Disaronno International. "Within the American whiskey market, Rye is growing at a faster rate and is quite unique and differentiated from Bourbon, and when you go back and look at the history of whiskey making in the United States, they were actually making Rye whiskey in Maryland before Kentucky was making Bourbon, so there's a legacy and a history…and so for us, it's a perfect complement to get into the American whiskey space, but in a unique category and not a me-too like Bourbon but something very unique and differentiated, but also unique to Maryland and Baltimore, specifically," he said in a telephone interview.
Plank, the executive chairman of Under Armour, will retain a minority stake in the distillery, which has been a cornerstone of his Baltimore Peninsula development in the former Port Covington industrial district. In a statement, he said "Growing Sagamore Spirit has been an incredibly rewarding experience with a team that has obsessed every detail across this holistically Maryland grain-to-glass whiskey business. I want to thank Illva Saronno Holding for their team's passion in understanding the specialness of our unique product and look forward to the outstanding horsepower they can add into its next chapter."
Plank founded Sagamore Spirit with partner Bill McDermond in 2013, and opened the distillery three years later. Since then, Sagamore Spirit has won more than 200 awards in various whisky competitions for its Maryland Rye whiskies.
Editor's note: Sagamore Spirit is a sponsor of WhiskyCast. Image courtesy Sagamore Spirit.