WhiskyCast Episodes
WhiskyCast is where it all begins. Now in our 18th year, each weekly podcast brings you the latest in whisky news, along with the latest events, tasting notes, comments from other listeners, and the weekly "In-Depth" segment features interviews with the people who help make whisky the "water of life".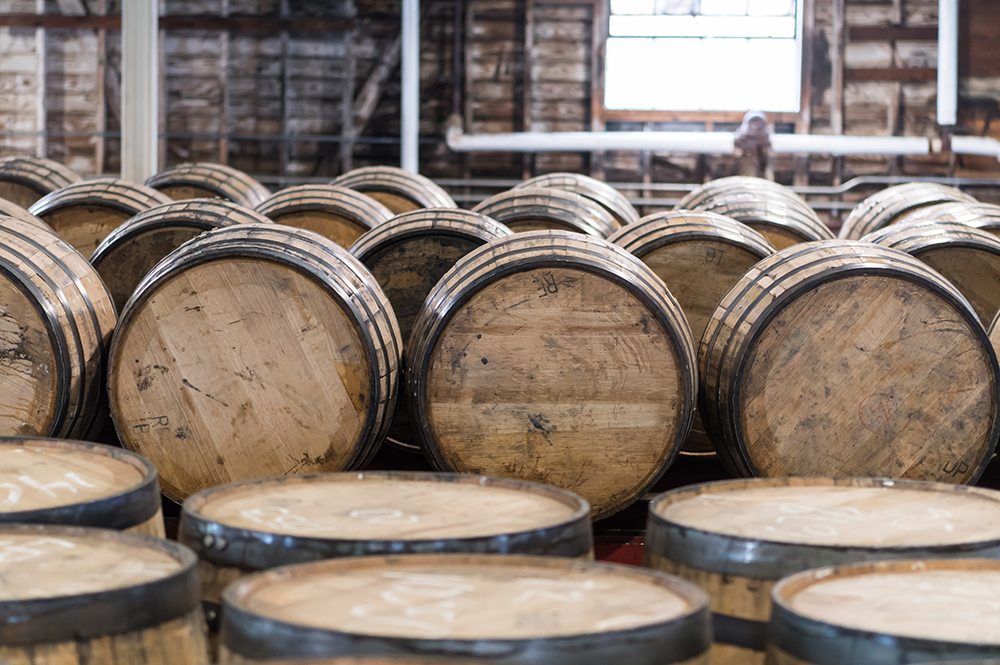 Sarah Burgess Joins The Lakes Distillery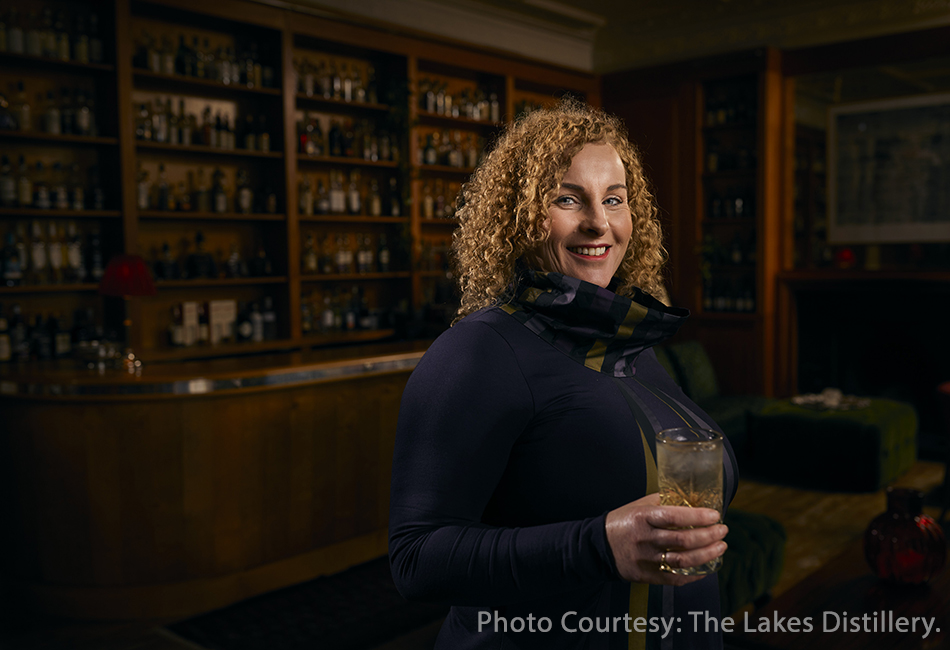 Sarah Burgess has held a lot of different positions during her 25-plus years in the whisky industry, from serving as a seasonal tour guide to running three different distilleries and being a whisky maker for The Macallan. Now, she's taking on a new challenge as the lead whisky maker for The Lakes Distillery in England. We'll talk with Sarah on this week's WhiskyCast In-Depth. In the news, a Scottish government consultation on alcohol sales and marketing has the Scotch Whisky industry crying foul, while Irish Whiskey exports set a new record during 2022.
Episode 987: January 15, 2023