October 22, 2015 – With the finals of the Rugby World Cup coming up on October 31, Tullamore D.E.W.'s team of brand ambassadors created special cocktails for each of the teams in the tournament. They're sharing the four cocktails for the semifinalists ahead of this weekend's matches in London.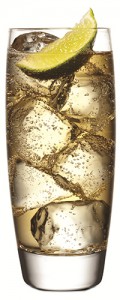 Kiwi Crush (New Zealand)
2 parts Tullamore D.E.W.
½ kiwi
½ part simple syrup
Ginger ale to top
In a highball glass, add half a kiwi, Tullamore D.E.W. and the simple syrup, then muddle all ingredients. Fill the glass with crushed ice, top with ginger ale and stir thoroughly.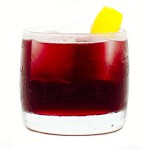 The Tully Vino Twist (Argentina)
2 parts Tullamore D.E.W. 10 Years Old
¾ part red wine
½ part blackcurrant liqueur
½ squeeze lemon juice
In a mixing glass, shake Tullamore D.E.W., red wine, Blackcurrant liquor, and lemon juice. Serve in an ice-filled rocks glass and garnish with a lemon peel.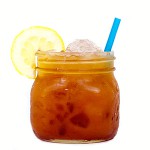 The Tully Rulz (Australia)
3/5 part Tullamore D.E.W
1/2 teaspoon of Vegemite
Half a lemon
1 part sugar
Ice
In a mixing glass, shake the Tullamore D.E.W., Vegemite, lemon, sugar and ice. Top with soda water and serve in a Mason jar. Garnish with lemon.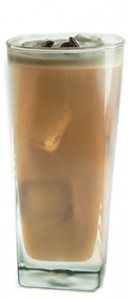 Cream of the Crop (South Africa)
1 part Tullamore D.E.W.
2 parts Bailey's (Note: While the recipe calls for Bailey's, Amarula Cream Liqueur comes from South Africa.)
¼ cup cold milk
A pinch of cinnamon
Ice cubes
Add all ingredients to a mixing glass and shake. Serve over ice.