Stories
Whisky is a passion to explore. From the history of the spirit to the evolution of the industry, the story of whisky helps fuel that passion. Often, it's easy to forget that whisky is also a global multibillion dollar industry. The stories of whisky — from news and new releases to in-depth inquires and what goes on behind the label — blend together to help us appreciate the spirit of whisky.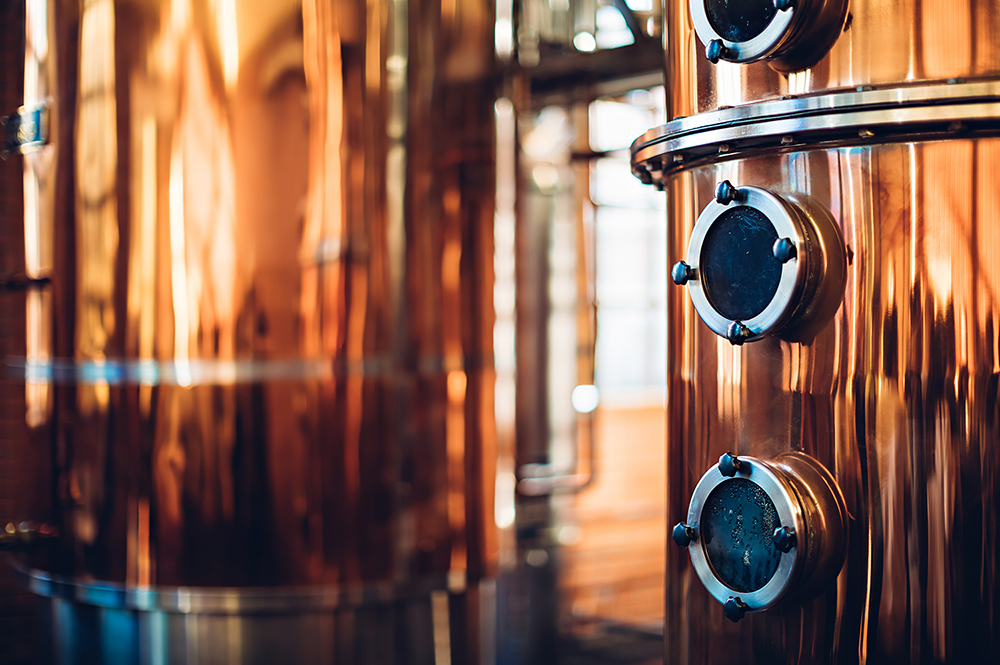 Reynier Upbeat On Irish Whiskey Potential
December 5, 2014 – "There are 105 Scottish distilleries of significance…there are four in Ireland. You figure it out…"
That's how former Bruichladdich managing director Mark Reynier describes the prospects for his newest venture, the Waterford Distillery in Waterford, Ireland. Earlier this week, Reynier and his investors signed a deal to buy Diageo's former Guinness brewery in Waterford with the intent to begin distilling single malt Irish whiskey in the facility in early 2016. Reynier's team includes former Bruichladdich chairman Sir John Mactaggart and finance director John Adams, along with other investors in Bruichladdich who profited significantly from the Islay distillery's 2012 sale to Rémy Cointreau for $90 million USD and several new investors.
In a telephone interview with WhiskyCast's Mark Gillespie, Reynier described the Guinness facility as ideal for conversion into a whiskey distillery. "It's in the best barley-growing region in Europe, if not the world," he said. "It's a fantastic facility built in 2003 for 30 million Euros, absolutely state of the art stuff, and it's a combination of both things." Reynier plans to have stills installed once final environmental approvals are in place, with that being the only step needed to create a modern distillery. "It's like a giant Meccano (Erector) set…it's like a big Christmas present, you've got the biggest, most humongous kit of Meccano of all time, and that's what it feels like…I've got stainless steel coming out of my ears!"
Listen to Mark Gillespie's entire interview with Mark Reynier:

Unlike Bruichladdich, which relied on cask sales to individuals during its early years after reopening in 2001, Waterford will have enough working capital to cover the first five years of production without having to generate income. "You won't be hearing from me at all…we don't need to do anything, heads down and distill like mad…after five years of production, six years from now, we'll be ready to go," Reynier said. There will not be a master distiller, but Waterford will have a head brewer and head distiller in the traditional way distilleries were managed decades ago.
However, one Bruichladdich tradition is expected to be carried over at Waterford. When Bruichladdich re-opened in 2001, Reynier's young son Ruari helped fill the first cask. Now 14 years old, Ruari will likely be given the honor of filling the first cask at Waterford when production begins. This time, he'll likely be expected to roll it into the warehouse as well.