Stories
Whisky is a passion to explore. From the history of the spirit to the evolution of the industry, the story of whisky helps fuel that passion. Often, it's easy to forget that whisky is also a global multibillion dollar industry. The stories of whisky — from news and new releases to in-depth inquires and what goes on behind the label — blend together to help us appreciate the spirit of whisky.
Our on-demand video segments focus on everything from whisky festivals and special events to historical features and distillery visits.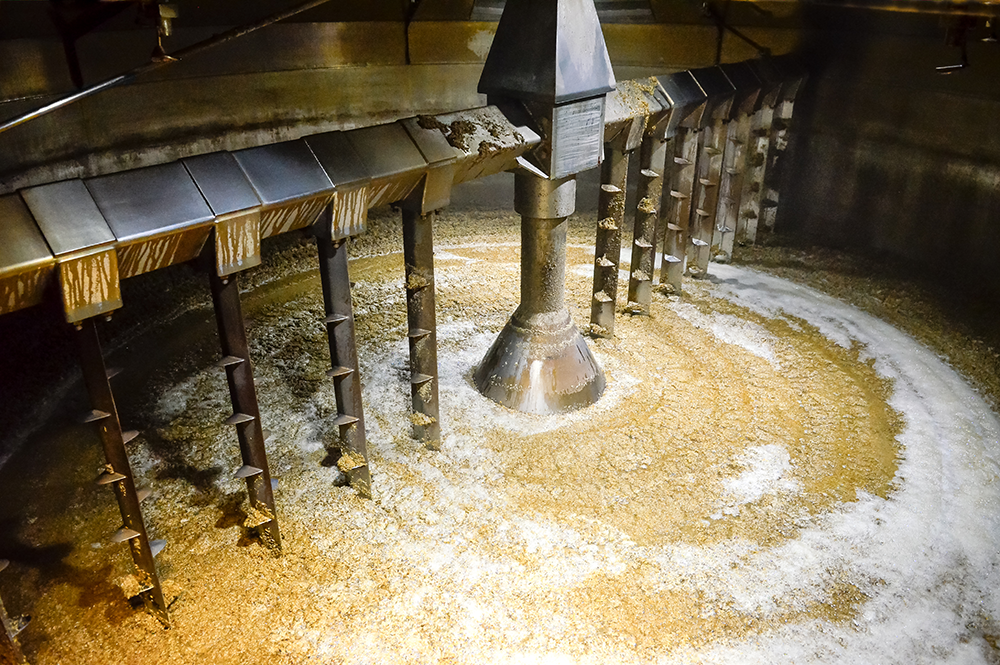 Reviving Whiskey Distilling in Dublin's Liberties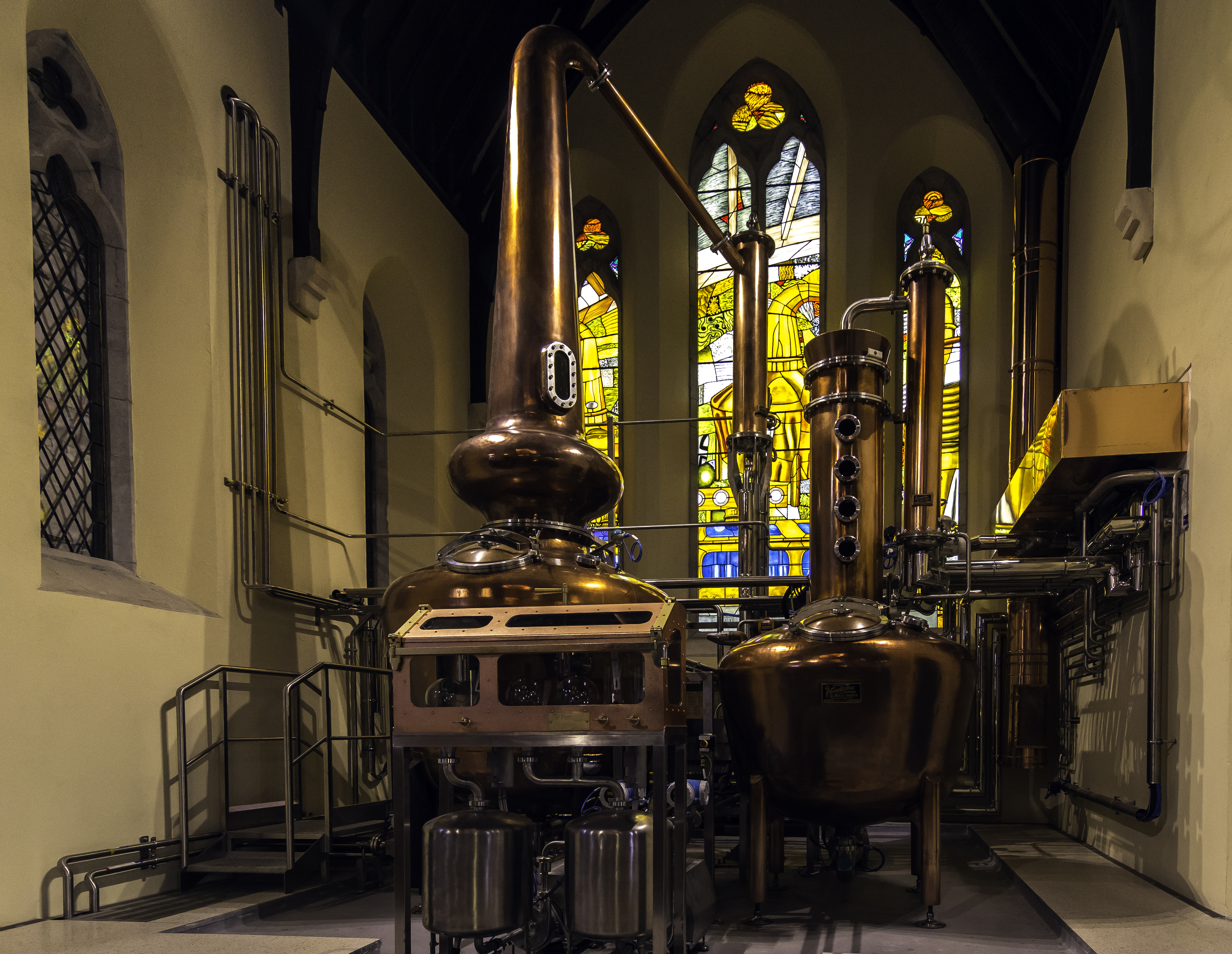 Dublin's Liberties neighborhood was once the center of the whiskey universe at a time when Irish Whiskey ruled the world more than 100 years ago. Changing tastes, wars, and economics ended that, and the last heritage distillery in the Liberties closed in 1976.
Four decades later, the resurgence of Irish Whiskey has led to a resurgence of distilling in the Liberties, with two distilleries now in production and two more under construction as the Liberties reclaims its place in the whiskey world. We'll explore that revival with a visit to Dublin on this episode of WhiskyCast HD!
Editor's note: Production support for this episode was provided by Irish Distillers Pernod Ricard. In accordance with our ethics policy, WhiskyCast retains full editorial control over the content of this episode.