The Cocktail Collection
If you enjoy experimenting with your whisky beyond the ice-no ice debate, then grab your glassware and garnishes for these select cocktail recipes.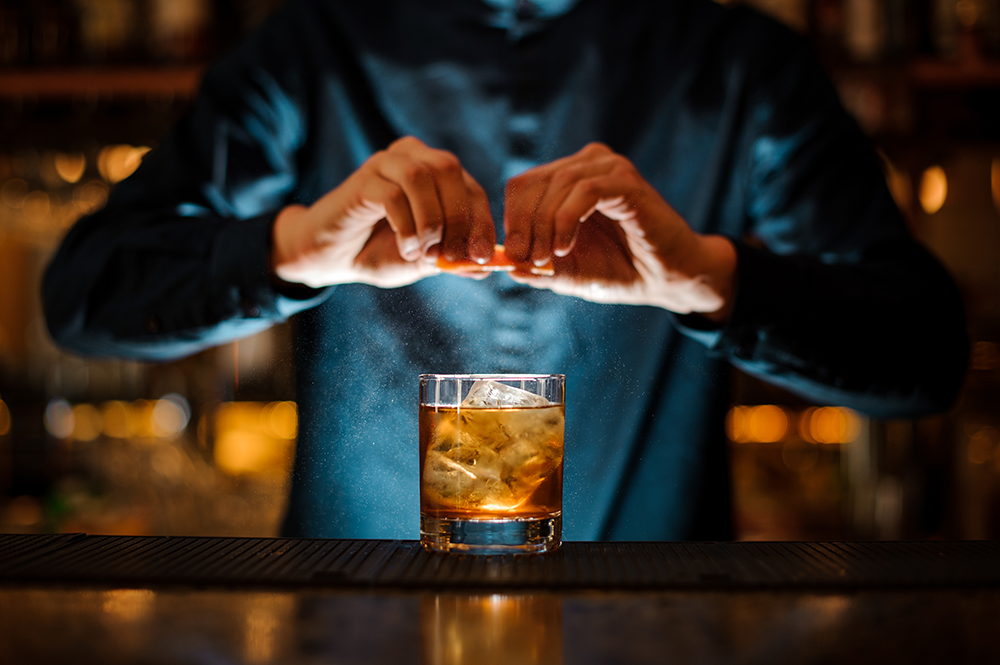 Redbreast Punch Recipes From NYC's The Dead Rabbit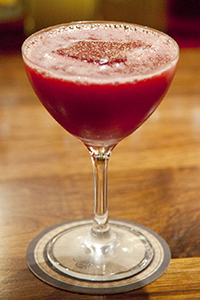 December 17, 2013 – Punch is a staple at holiday parties, and the bartenders at The Dead Rabbit in New York City created two punch recipes featuring Redbreast that might just be hits at your party. Thanks to Pernod Ricard USA and Access Communications for supplying these recipes.
Bankers Punch
3 dashes of DR Orinoco Bitters
3/4 ounce fresh lime juice
1 ounce raspberry cordial
1 ounce Graham's LBV Port
1 ounce DR Jamaican Rum
1 ounce Redbreast 12 Year Old Cask Strength
Add all ingredients into a shaker, then shake vigorously and strain into a punch goblet with one chunk of cracked ice. Finish with freshly grated nutmeg.
Punch a la Taylor
Place the following ingredients into a mixing bowl:
Oleo-Saccharum of 8 clementines
Oleo-Saccharum of 8 lemons
200 ml fresh lemon juice
200 ml fresh clementine juice
200 mg Turbinado sugar
1 ounce Tamarind Nectar
2 oz Suze Gentiane
750 ml Redbreast 12 Year Old
15 dashes DR Orinoco bitters
10 dashes Eucalyptus tincture
750 ml Assam tea
Pulverize the zest of the clementine and lemon into the sugar until all the oils have been extracted. Add the remaining ingredients and stir until all sugar has been dissolved. Strain out the zest and the punch is ready. Finish with freshly grated nutmeg.