Stories
Whisky is a passion to explore. From the history of the spirit to the evolution of the industry, the story of whisky helps fuel that passion. Often, it's easy to forget that whisky is also a global multibillion dollar industry. The stories of whisky — from news and new releases to in-depth inquires and what goes on behind the label — blend together to help us appreciate the spirit of whisky.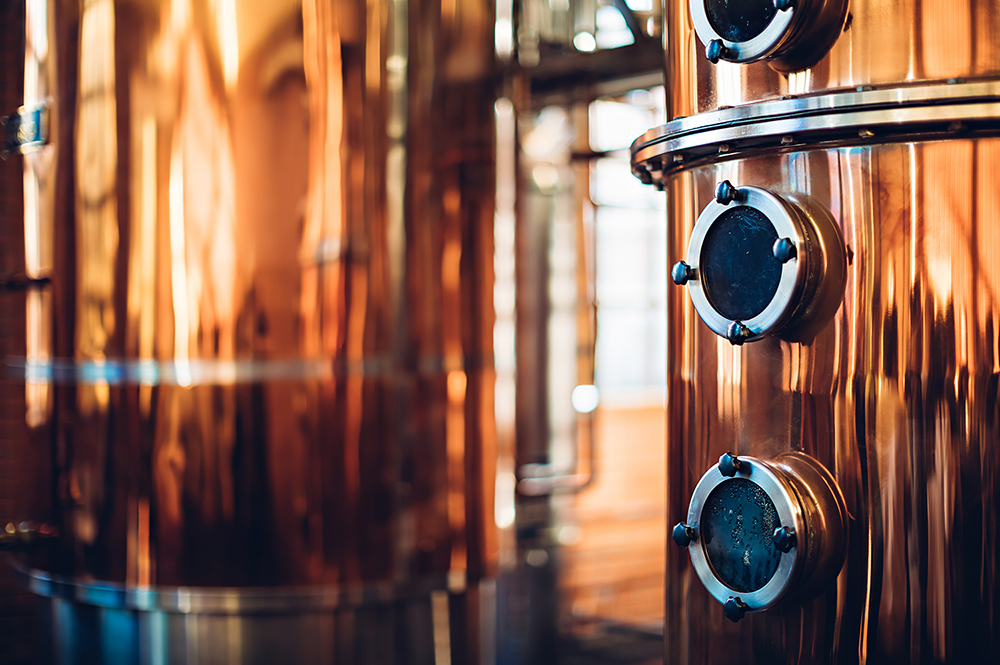 Redbreast Makes Dreams Come True with "Dream Cask" Irish Whiskey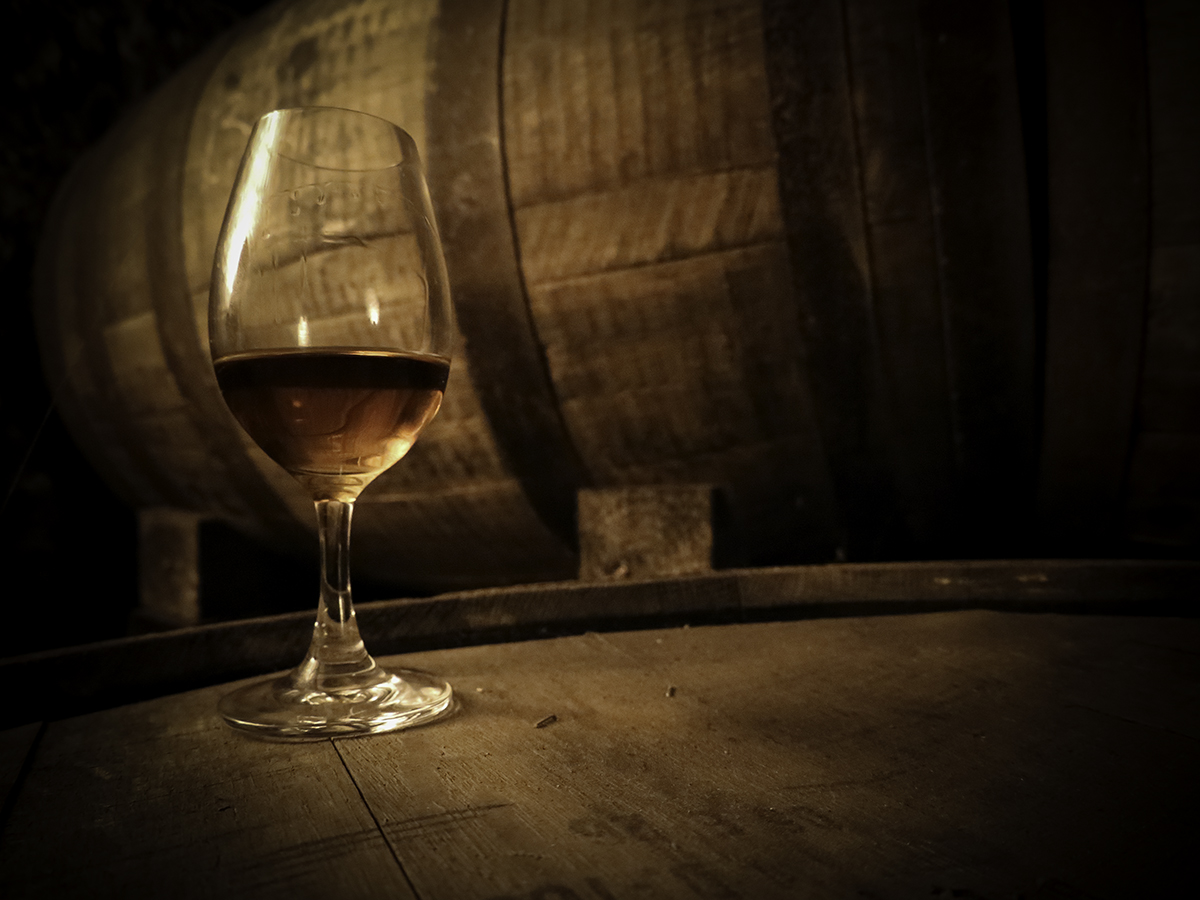 May 8, 2018 – Fans of Redbreast Irish Whiskey have been dreaming for the past year about a certain cask of whiskey maturing in a warehouse at Midleton Distillery in County Cork, Ireland. Irish Distillers Master Blender Billy Leighton unveiled the Redbreast "Dream Cask" on May 20, 2017 during an online tasting for World Whisky Day, with samples sent to lucky members of The Birdhouse, Redbreast's affinity group for the brand's fans. Since then, those who were able to try the whiskey have been pleading for a chance to get their hands on more.
Irish Distillers announced today that those pleas – and dreams – are being answered – albeit on a very limited basis.  816 bottles of the 32-year-old Redbreast Dream Cask will be made available exclusively to members of The Birdhouse at a price of €500 ($594 USD) per 500ml bottle, with notifications to go out to members in countries where available. The bottling will not be available in the United States, where federal regulations do not allow the sale of 500ml bottles.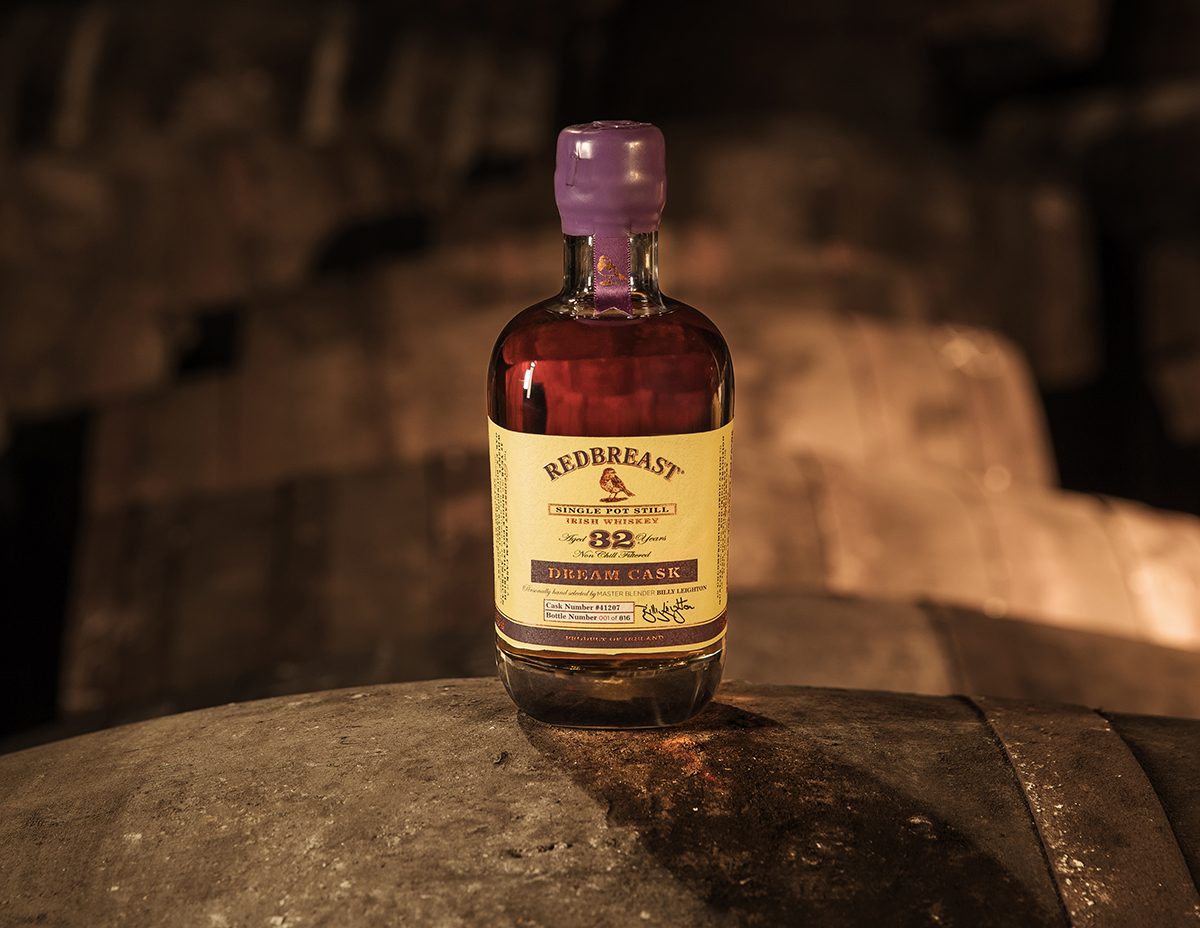 The Dream Cask started out in October, 1985 as Midleton single pot still spirit filled into refill ex-Bourbon barrels, and in 2011, the whiskey from those barrels was moved into a first-fill Oloroso Sherry butt. That cask was tapped last year after 31 years of maturation for samples used in the World Whisky Day tasting, but the remaining whiskey was kept in the cask for another year of maturation.
Listen to Mark Gillespie's interview with Billy Leighton:
In an interview for the midweek episode of WhiskyCast, Billy Leighton explained the inspiration that came from the release in 2013 of the Redbreast 21-year-old edition.
"We made a bit of a deal about the Sherry component in Redbreast 21, so we had a look at our stocks to see if there was anything still there from the batch of Sherry casks that we used for the very first Redbreast 21, and there were some of them still there. We sampled a few of them…this cask that we picked kind of stood out from the rest of them because of its overall roundness and fullness of flavor. To be honest, for a single cask offering, for it to be Sherry, I would tend to not go for a first-fill Sherry cask because it can be very overpowering. This one, it had everything, it was round, full of that fruity character, but still had that typical pot still spicy character there…it just ticked all the boxes," he said.
Tasting notes for the Redbreast Dream Cask are available at WhiskyCast.com.
Links: Redbreast