Tasting Notes
Producing WhiskyCast has given me the opportunity to taste some really amazing whiskies, and I'm pleased to share my tasting notes with you here. You can search my entire database of tasting notes from this page, and I hope you'll find it useful.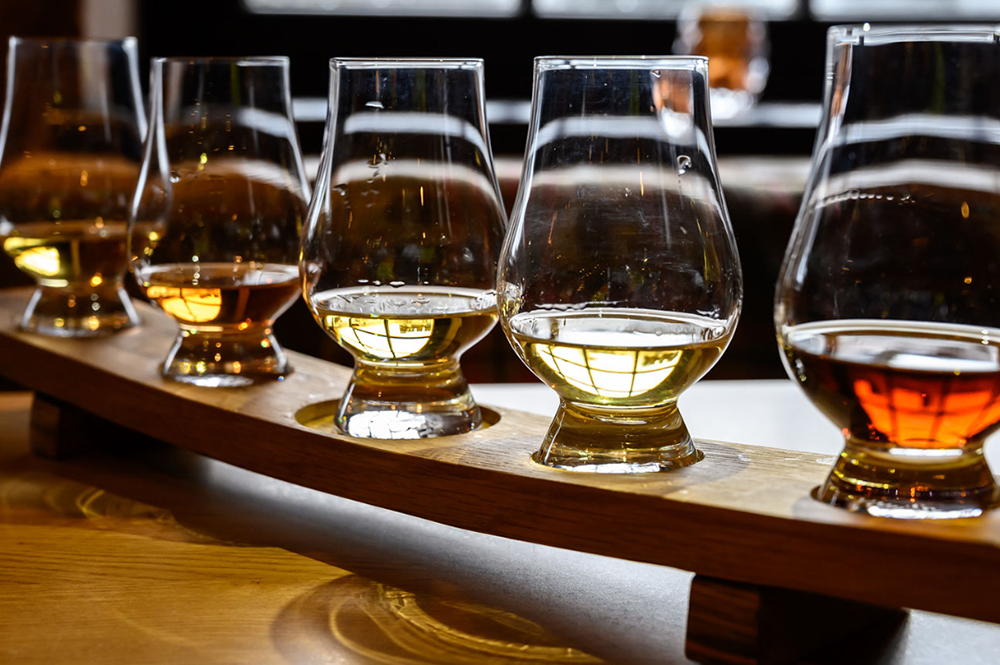 Wild Turkey Forgiven Batch #302
Country: USA
Region: Kentucky
Type: Blended Whiskey
Bottler: Distiller
ABV: 45.5%
Score: 93 Points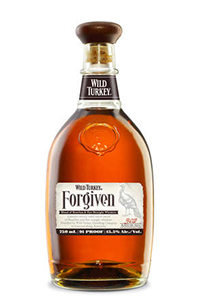 This is the second batch of Forgiven, released in 2014 because of strong demand for the original Forgiven. The original was created after workers at Wild Turkey accidentally pumped Bourbon into a tank holding Rye whiskey. Instead of dumping it, father and son Master Distillers Jimmy and Eddie Russell decided the blend was worth bottling. Batch #302 uses a slightly different set of whiskies than the original "happy accident", and was more precisely blended as well.
The nose is honey-sweet with touches of fudge, caramel ice cream topping, vanilla, and a hint of oakiness. The taste starts off sweet, then turns spicy with cinnamon, black pepper, and a touch of clove. As the spices fade slowly, honey, fudge, and vanilla notes come alive. The finish is smooth and long with lingering spices and hints of honey and dark chocolate.
The original was good — this batch is even better! (January, 2015)