Tasting Notes
Producing WhiskyCast has given me the opportunity to taste some really amazing whiskies, and I'm pleased to share my tasting notes with you here. You can search my entire database of tasting notes from this page, and I hope you'll find it useful.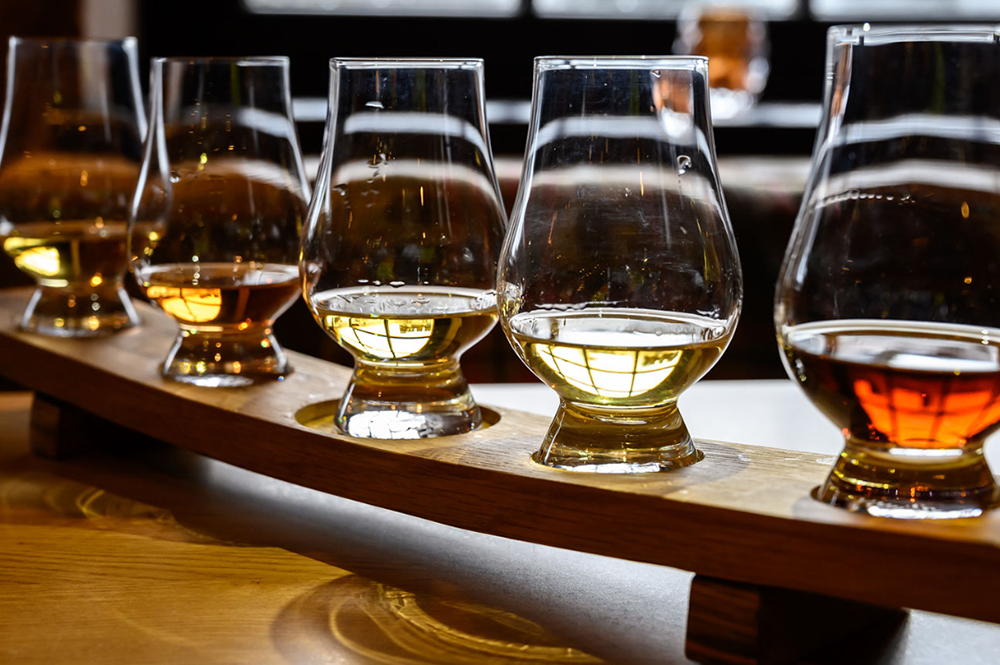 Single Cask Nation Westland Whisky Jewbilee 2015 Bottling
Country: USA
Region: Washington
Type: Single Malt
Bottler: Single Cask Nation/Jewish Whisky Company
ABV: 59%
Score: 90 Points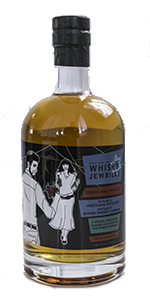 This was the festival bottling for the 2015 Whisky Jewbilee, and was blended by Westland Distillery's Matt Hofmann from his malts matured in a combination of ex-Bourbon casks and new oak, with a bit of peated whisky added in for balance.
The nose is airy with hints of peach, pear, and green apple, toasted oak, dark chocolate, and touches of dark honey and beeswax. It becomes richer and a touch smokier with time in the glass. The taste has a tingling mouthfeel with a blast of spice and smokiness as cinnamon, black pepper, and a hint of clove dominate at first, then fade to reveal touches of orange peel, dark chocolate, and a hint of roasted nuts. The finish has lingering hints of smoke and spice, along with orange peel, subtle grapefruit, and allspice. Very nice! (June, 2015)