Tasting Notes
Producing WhiskyCast has given me the opportunity to taste some really amazing whiskies, and I'm pleased to share my tasting notes with you here. You can search my entire database of tasting notes from this page, and I hope you'll find it useful.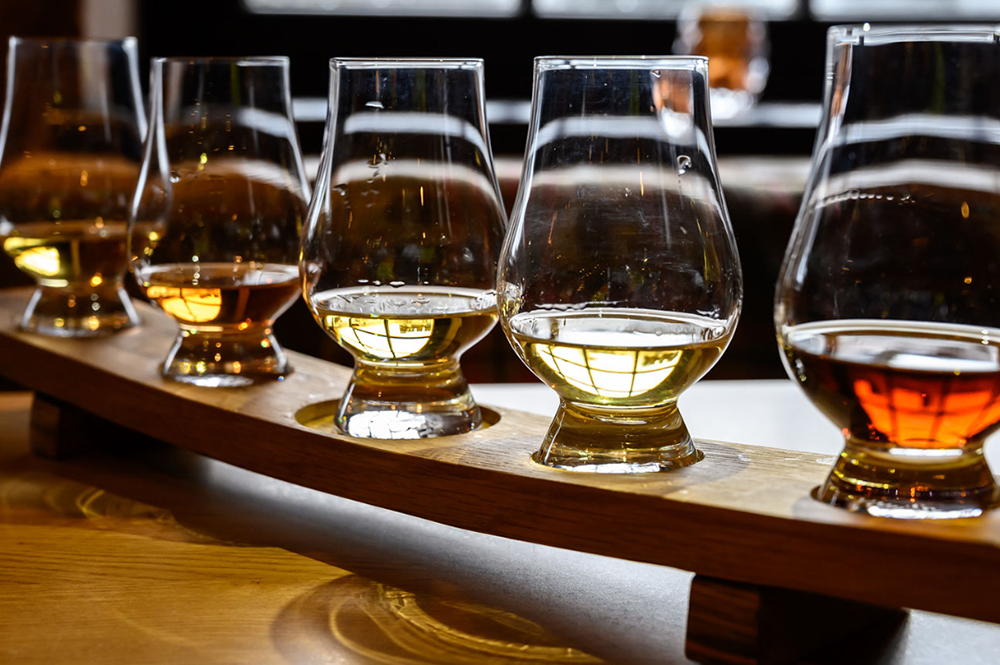 Rittenhouse Rye 100 Proof Bottled In Bond
Country: USA
Region:
Type: Rye
Bottler: Distiller
ABV: 50%
Score: 89 Points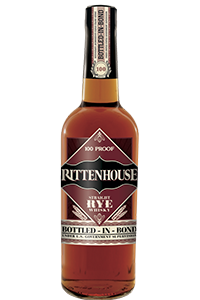 This classic Rye from Heaven Hill wins points for its value to price ratio, and may well be one of the best whisky bargains to be found.
The nose is spicy and aromatic with notes of black pepper, clove, toasted oak, honey, and grilled steak. The taste has great spices, with touches of chili powder and black pepper that change to cinnamon with hints of honey underneath. The finish is long, slow to fade, and spicy. Excellent! (August, 2014)