Tasting Notes
Producing WhiskyCast has given me the opportunity to taste some really amazing whiskies, and I'm pleased to share my tasting notes with you here. You can search my entire database of tasting notes from this page, and I hope you'll find it useful.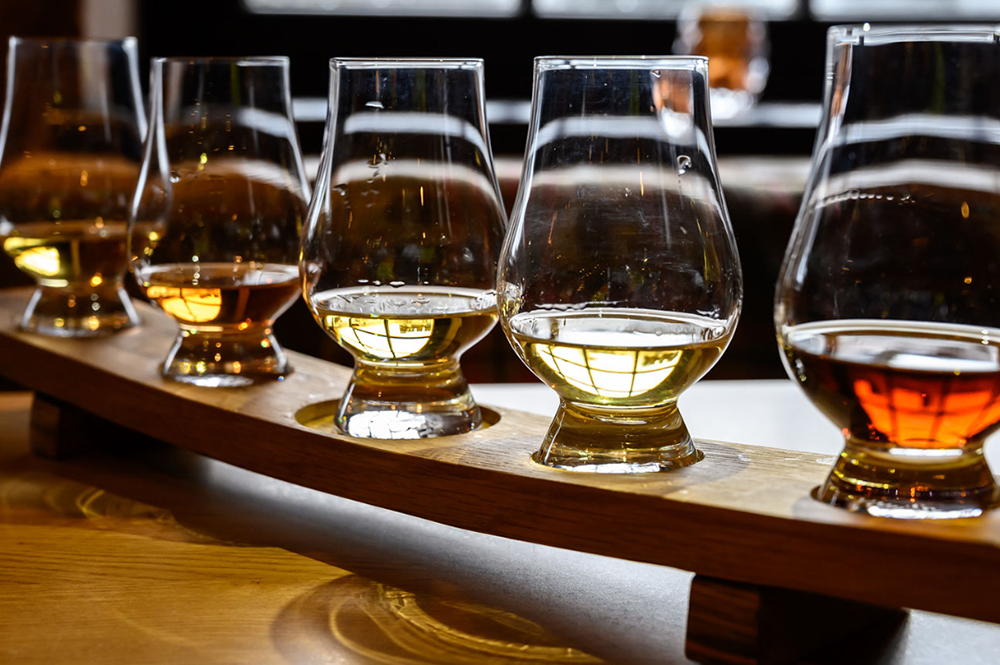 Parker's Heritage Collection 2015 Straight Malt
Country: USA
Region: Kentucky
Type: Straight Malt Whiskey
Bottler: Distiller
ABV: 54%
Score: 93 Points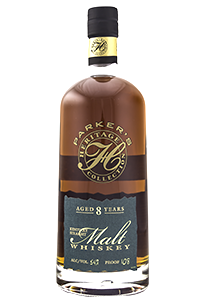 The 2015 release of Parker's Heritage Collection stems from an experiment at Heaven Hill in late 2006 when Craig Beam distilled a mash of 65% malted barley and 35% corn at Bernheim Distillery in Louisville. The casks were stored for eight years in Heaven Hill's Bardstown warehouses, and 141 casks were selected for bottling as the 2015 Parker's Heritage Collection release.
The nose on this 8-year-old straight malt whiskey has notes of garden soil, charred oak, caramel, vanilla, brown sugar, honey, and a hint of linseed oil. The taste starts off sweet, followed by a smoky blast of spices with white pepper and chili powder balanced by honey, caramel apples, vanilla, linseed oil. and a hint of licorice. The finish is smoky, dry, and slightly tart with linseed oil, a kiss of smoke, and lingering spices. This isn't a single malt, and it's not a bourbon – it's somewhere in between, and while it's not for everyone…I like it. (August, 2015)