Tasting Notes
Producing WhiskyCast has given me the opportunity to taste some really amazing whiskies, and I'm pleased to share my tasting notes with you here. You can search my entire database of tasting notes from this page, and I hope you'll find it useful.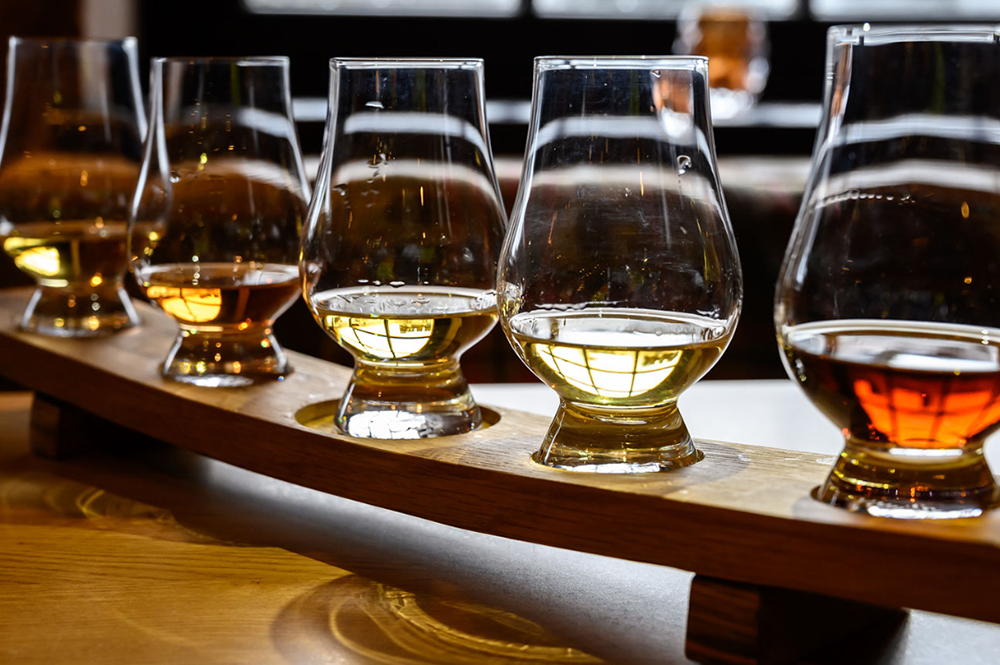 Orphan Barrel Old Blowhard
Country: USA
Region: Kentucky
Type: Bourbon
Bottler: Orphan Barrel (Diageo)
ABV: 45.35%
Score: 86 Points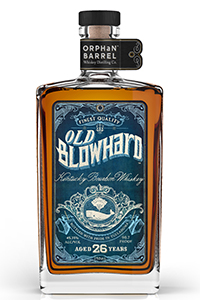 This 26-year-old Bourbon comes from Louisville's original downtown Bernheim Distillery, and was "found" in the warehouses at Diageo's long-closed Stitzel-Weller Distillery in Louisville.
The nose is rich and aromatic with toasted oak, smoke, honey, vanilla, and soft spices. The taste is spicy with cinnamon, clove, and ginger balanced by oak, honey, vanilla, and dark chocolate. So far, so good…but the finish is where this whiskey lets me down. It's short and dry with soft, clove, oak, vanilla, and dark chocolate. It's a good Bourbon, but the shortness of the finish keeps it from being a great Bourbon. (February, 2014)