Tasting Notes
Producing WhiskyCast has given me the opportunity to taste some really amazing whiskies, and I'm pleased to share my tasting notes with you here. You can search my entire database of tasting notes from this page, and I hope you'll find it useful.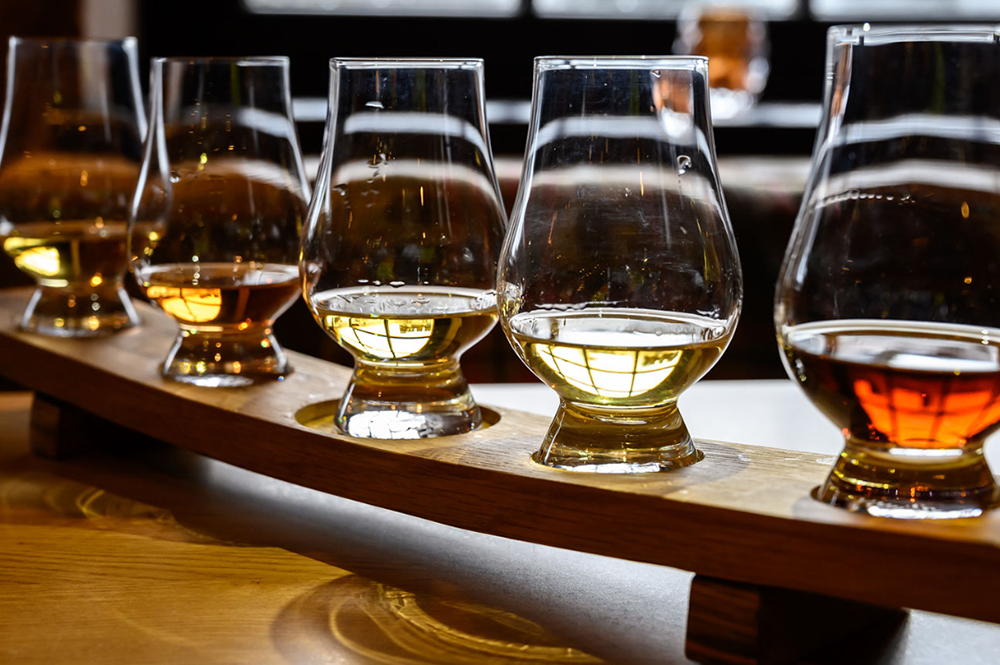 Orphan Barrel Lost Prophet
Country: USA
Region: Kentucky
Type: Bourbon
Bottler: Diageo
ABV: 45.05%
Score: 90 Points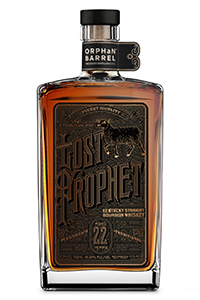 This is the fourth release in the Orphan Barrel series, and is a 22-year-old Bourbon distilled in 1991 at what was then known as the George T. Stagg Distillery in Frankfort, Kentucky — several years before the distillery was sold to Sazerac and re-named Buffalo Trace. This was during the period when Diageo predecessor United Distillers was building the new Bernheim Distillery in Louisville and had contracted with the Stagg distillery to supply spirit for its needs. The whiskey was matured in the warehouses at the Stitzel-Weller Distillery in Louisville.
The nose has notes of honey, oak, orange peel, peach pie, and hints of clove and apricots. The taste is spicy and rich with cinnamon, clove, vanilla, leather, pipe tobacco, and a hint of ginger with a note of brown sugar coming out leading into the finish. That brown sugar note adds sweetness to the finish, balancing notes of oak, burning leaves, and ginger that linger nicely. (December, 2014)