Tasting Notes
Producing WhiskyCast has given me the opportunity to taste some really amazing whiskies, and I'm pleased to share my tasting notes with you here. You can search my entire database of tasting notes from this page, and I hope you'll find it useful.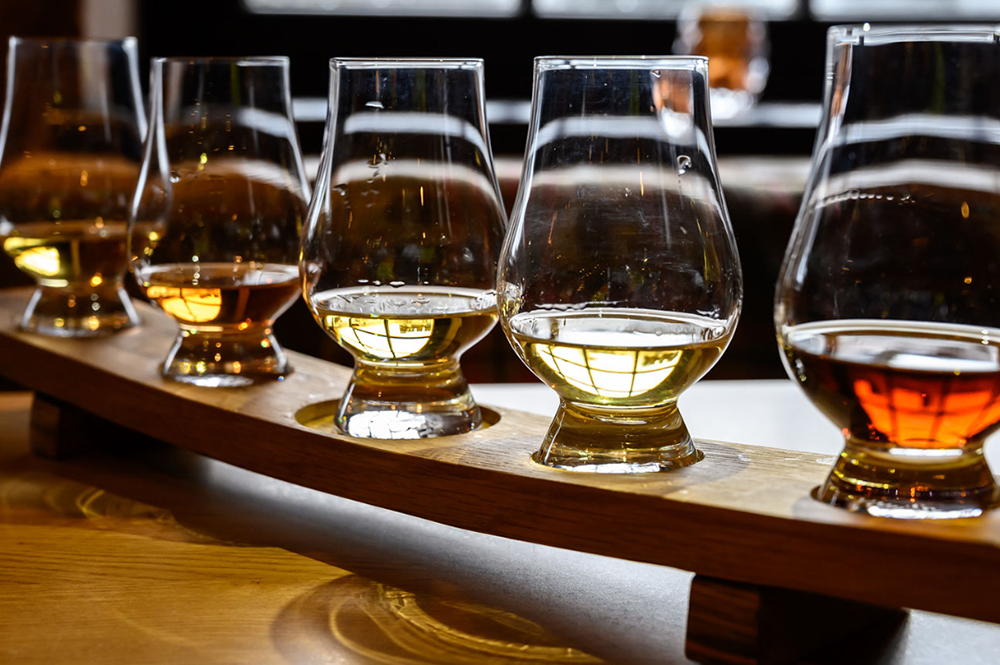 Country: USA
Region: Kentucky
Type: Bourbon
Bottler: Orphan Barrel (Diageo)
ABV: 45.25%
Score: 87 Points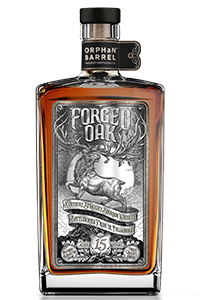 This is the fifth release in the Orphan Barrel series of Bourbons from Diageo, and is a 15-year-old whiskey originally distilled at the current Bernheim Distillery in Louisville shortly before it was sold to Heaven Hill in 1999. The barrels were matured at the nearby Stitzel-Weller Distillery warehouses.
The nose is woody with cedar chips, maple syrup, honey, vanilla, toasted oak, molasses, and hints of clove and black pepper that presage what's about to come. The taste is intensely spicy with black pepper, clove, and chili powder notes, while hints of cocoa beans, vanilla, honey, and molasses lurk underneath. The finish is fairly short, with lingering spices and an unexpected mouth-watering touch of fresh strawberry pie that comes and goes quickly. A touch of water mutes the spices just enough to allow oakiness to become apparent on the palate and even more present in the finish. (March, 2015)