Tasting Notes
Producing WhiskyCast has given me the opportunity to taste some really amazing whiskies, and I'm pleased to share my tasting notes with you here. You can search my entire database of tasting notes from this page, and I hope you'll find it useful.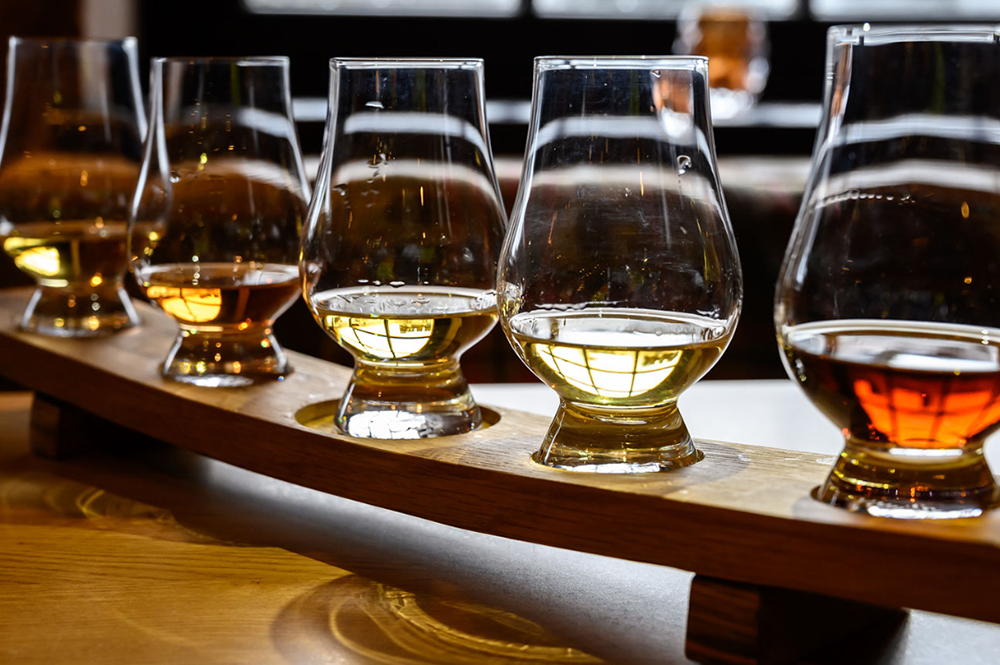 Orphan Barrel Barterhouse
Country: USA
Region: Kentucky
Type: Bourbon
Bottler: Orphan Barrel (Diageo)
ABV: 45.1%
Score: 89 Points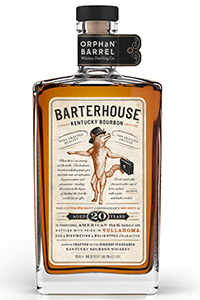 This 20-year-old Bourbon was distilled at the current Bernheim Distillery in Louisville when it was owned by Diageo's predecessor, United Distillers, and was bottled at George Dickel Distillery's bottling plant in Tullahoma, Tennessee. It is one of the first two releases in Diageo's new Orphan Barrel line of whiskies.
The nose has notes of butterscotch, vanilla, shortbread cookies, nutmeg, and honey. The taste is spicy and smooth with cinnamon, chili powder, vanilla, honey, and a nice oakiness. The finish is long and smooth with fading cinnamon, oak, and just a hint of vanilla. (February, 2014)