Tasting Notes
Producing WhiskyCast has given me the opportunity to taste some really amazing whiskies, and I'm pleased to share my tasting notes with you here. You can search my entire database of tasting notes from this page, and I hope you'll find it useful.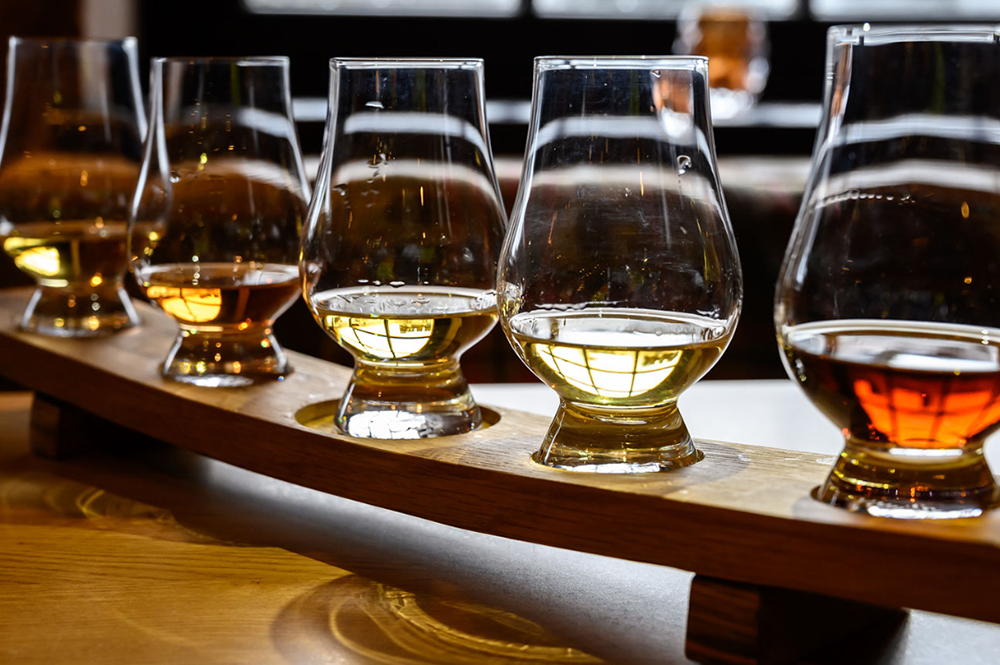 Old Tub Bourbon 2020 Release
Country: USA
Region: Kentucky
Type: Bourbon
Bottler: Distiller
ABV: 50%
Score: 93 Points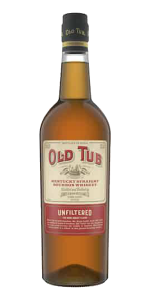 Old Tub was the Beam family's biggest Bourbon brand before Prohibition, and the family's original distillery even carried the Old Tub name before the Civil War. While it eventually faded into obscurity during the 1970's, Jim Beam started selling souvenir 375ml bottles of Old Tub at its distillery shop in Clermont, Kentucky several years ago, and released this special bottling to mark the Beam family's 225th anniversary of Jacob Beam's first whiskey in 1795.
Like the souvenir bottles, this is a 4-year-old bottled-in-bond Bourbon based on the original Old Tub recipe. However, this edition is not chill-filtered and has a taste profile similar to Booker's with a lower strength. The nose is spicy with hints of cinnamon and black pepper along with touches of honey, vanilla, and charred oak. The taste is intense, spicy, and powerful with notes of cinnamon, black pepper, and chili powder and touches of honey and charred oak in the background. Adding water opens up sweeter notes of honey and butterscotch. The finish is long and spicy, but retains a nice smoothness. Excellent! (June, 2020)