Tasting Notes
Producing WhiskyCast has given me the opportunity to taste some really amazing whiskies, and I'm pleased to share my tasting notes with you here. You can search my entire database of tasting notes from this page, and I hope you'll find it useful.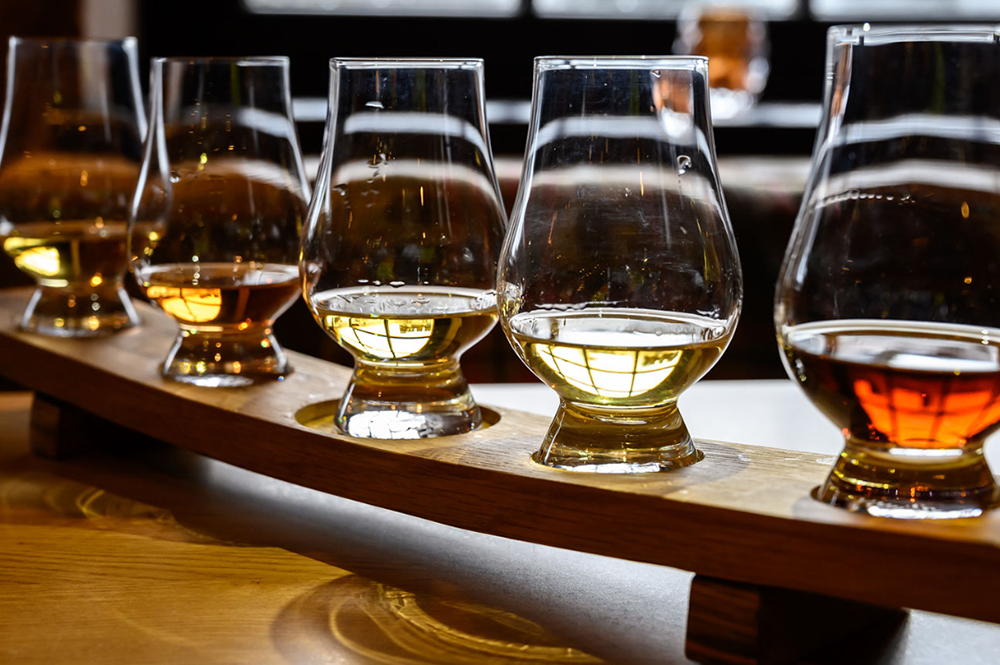 Midleton Very Rare Silent Still Chapter 3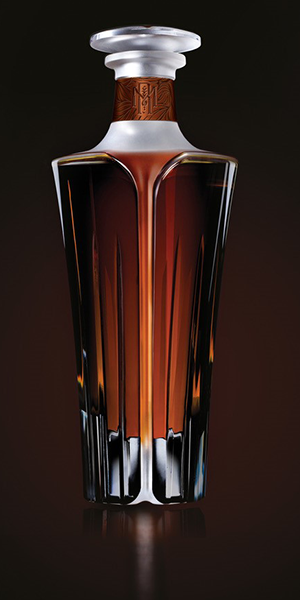 Country: Ireland
Region:
Type: Single Pot Still Irish Whiskey
Bottler: Distiller
ABV: 55.7%
Score: 96 Points
This comes from two of the few remaining casks of Midleton single pot still whiskey distilled at the original Midleton Distillery before it closed in 1975 when production moved up the hill to the current distillery site. It was distilled by the late Master Distiller Max Crockett in 1973, and was matured in one ex-Oloroso Sherry butt and one refill Bourbon barrel for 47 years.
The nose has a subtle hint of oak along with touches of black cherries, red apples, old leather-bound books, dried tobacco leaf, nutmeg, roasted walnuts, and chocolate cake frosting. The taste is vibrant and citrusy with notes of grilled pineapple, orange peel, Earl Grey tea with lemon and honey, and a hint of butterscotch. Adding some water opens up the fruitiness, along with bringing out a touch of chocolate fudge. The finish is luscious and rich, yet slightly dry with a nice balance of fruits and subtle spices. Outstanding! (April, 2022)