Tasting Notes
Producing WhiskyCast has given me the opportunity to taste some really amazing whiskies, and I'm pleased to share my tasting notes with you here. You can search my entire database of tasting notes from this page, and I hope you'll find it useful.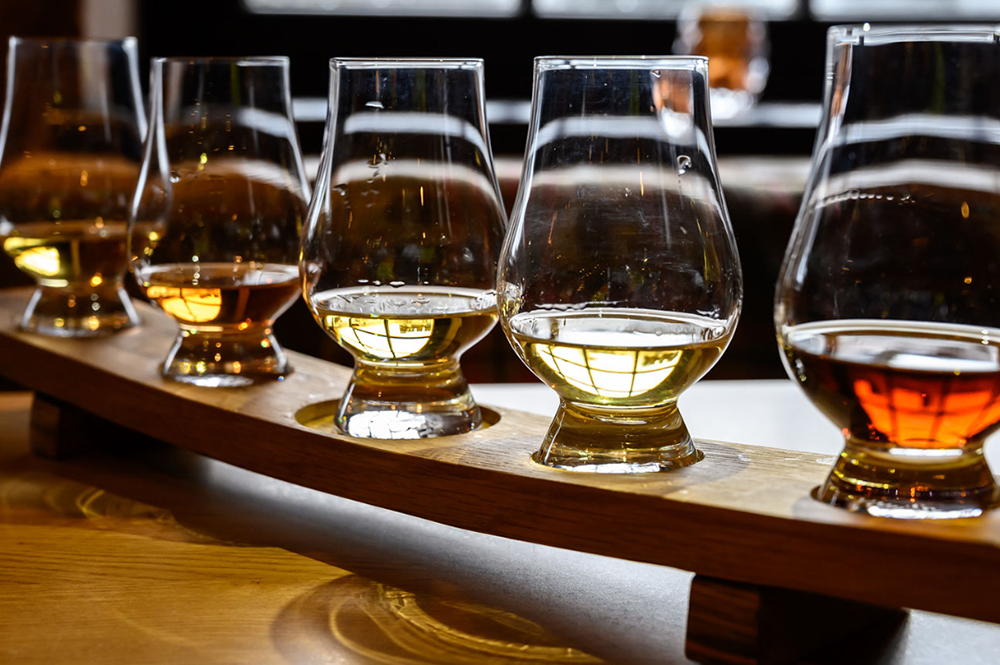 Highland Park Earl Haakon
Country: Scotland
Region: Highlands
Type: Single Malt
Bottler: Distiller
ABV: 54.9%
Score: 94 Points
This is the third and final edition in Highland Park's Magnus Series, and is essentially a cask-strength version of the Highland Park 18 with a few tweaks. The nose has notes of fudge, ginger, lemon zest, blackberries, and a hint of lemon oil. The taste is intense and spicy with campfire smoke, ginger, vanilla, and a touch of fudge. The finish is long and spicy with ginger and touches of caramel and vanilla for balance. Excellent!