Tasting Notes
Producing WhiskyCast has given me the opportunity to taste some really amazing whiskies, and I'm pleased to share my tasting notes with you here. You can search my entire database of tasting notes from this page, and I hope you'll find it useful.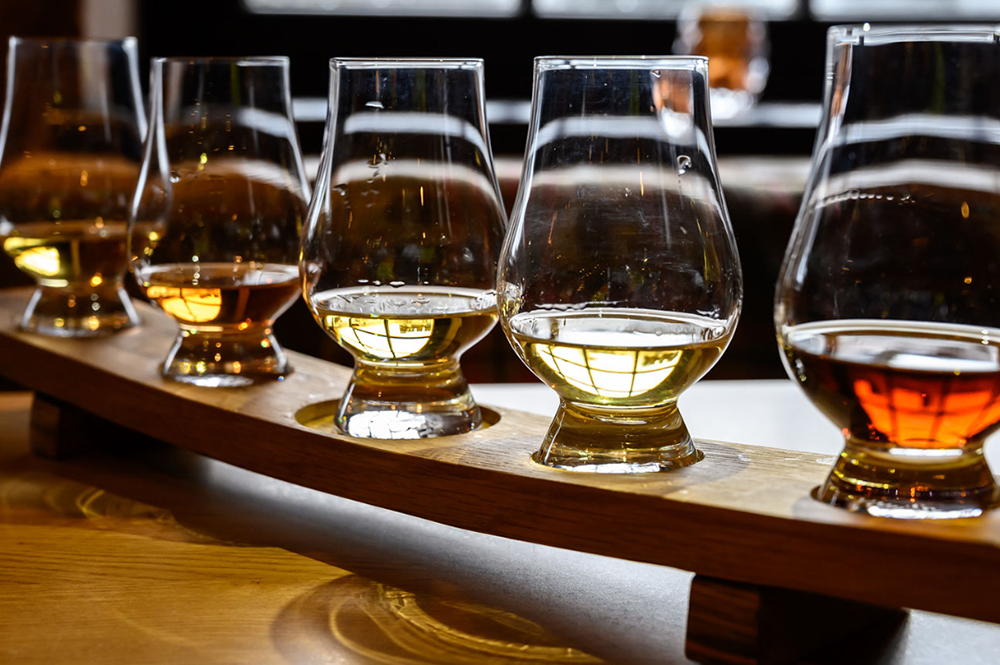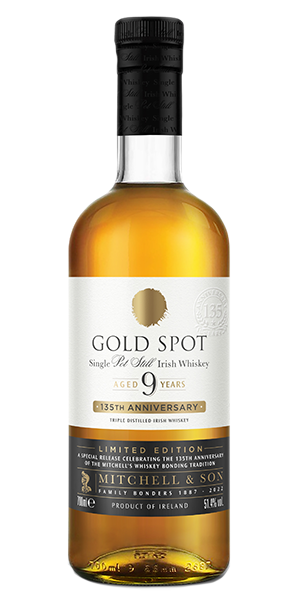 Country: Ireland
Region:
Type: Single Pot Still
Bottler: Distiller
ABV: 54.1%
Score: 95 Points
This nine-year-old single pot still whiskey is the first new addition to the traditional Spot Range of Irish Whiskies (Red, Yellow, Green, and Blue), and commemorates the 135th anniversary of Mitchell & Son, the Dublin wine and spirits broker and retailer who created the Spot series. The family's heritage in wine is shown by the use of ex-Bordeaux red wine and Port casks along with ex-Bourbon and Sherry casks.
The nose is fruity with fresh berries, apples, pears, nectarines, plums, and apricots balanced by pot still spices and toasted oak in the background. The taste is thick, chewy, and slightly astringent with a slowly-building spicy character and touches of tree fruits, plums, and figs that add complexity. The spices fill the mouth on the long finish while a tart fruit salad dances on the tongue. Excellent! (June, 2022)