Tasting Notes
Producing WhiskyCast has given me the opportunity to taste some really amazing whiskies, and I'm pleased to share my tasting notes with you here. You can search my entire database of tasting notes from this page, and I hope you'll find it useful.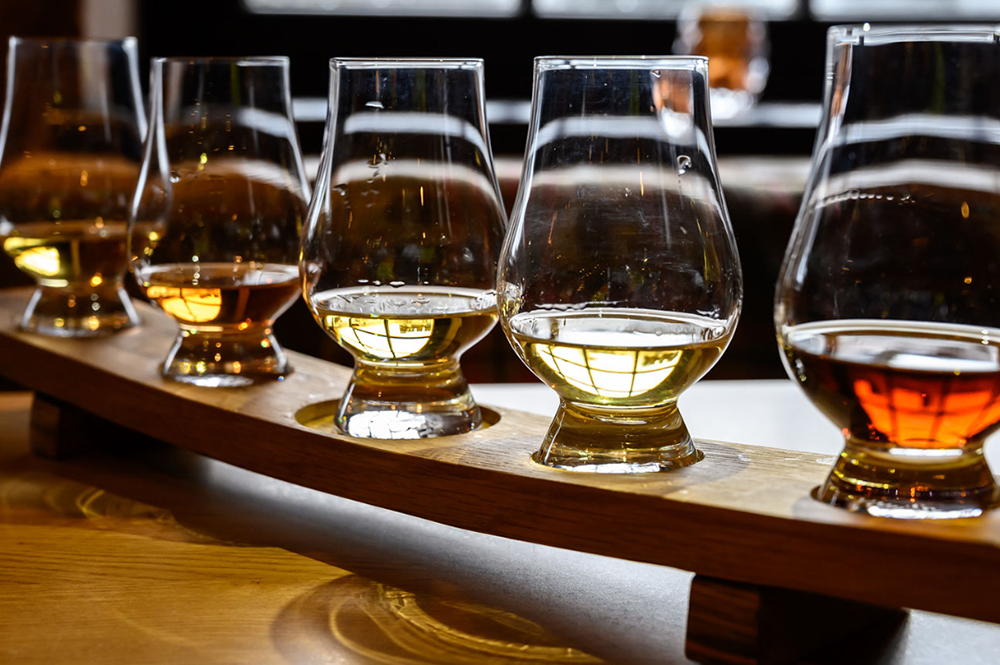 Glenfarclas 1953: The Coronation Cask
Country: Scotland
Region: Speyside
Type: Single Malt
Bottler: Glenfarclas & Speciality Drinks, Ltd.
ABV: 51.1%
Score: 95 Points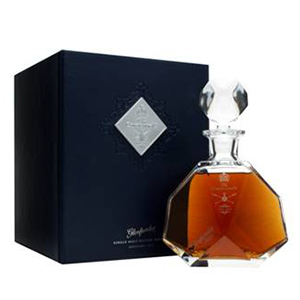 This single cask was bottled in 2013 by Glenfarclas and Speciality Drinks to mark the 60th anniversary of Queen Elizabeth's coronation in 1953, and is one of the oldest Glenfarclas bottlings on record.
The nose is thick, fruity, and full of aroma with notes of plums, raisins, figs, orange peel, sandalwood, linseed oil, apricots, and a hint of licorice. The taste has a burst of fruitiness with orange peel, clementines, grapefruit, mango, and a hint of papaya balanced with spicy notes of clove and coriander and touches of cedar and oak. The finish is long and juicy with peaches and pears, chocolate mint, hints of grapefruit, and a slight smokiness. Excellent! (December, 2013)