Tasting Notes
Producing WhiskyCast has given me the opportunity to taste some really amazing whiskies, and I'm pleased to share my tasting notes with you here. You can search my entire database of tasting notes from this page, and I hope you'll find it useful.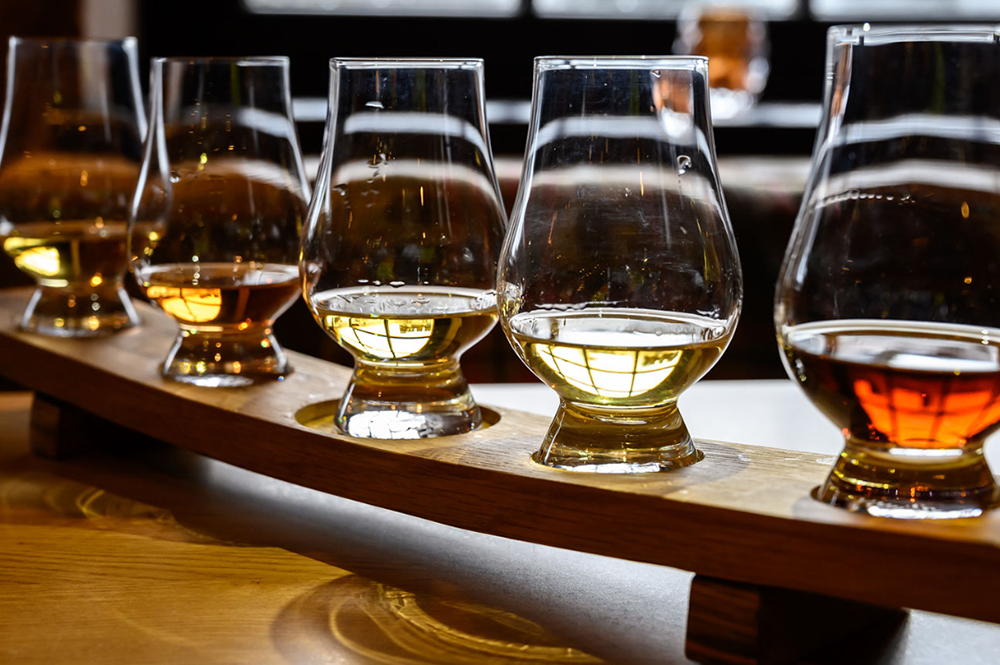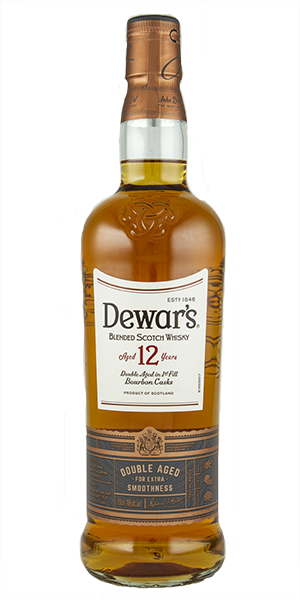 Country: Scotland
Region:
Type: Blended Scotch
Bottler: John Dewar & Sons
ABV: 40%
Score: 94 Points
The first thing you notice about the new Dewar's 12 year old is the lush, creamy mouthfeel. It lingers on the palate with an incredible balance of light smokiness and faint floral notes which dissolve into peaches, vanilla, and Autumn spiced apples. The richness and complexity of the new Dewar's 12 year old continues to bloom long after you finish your sip. Overall, it's a stunning surprise. The nose is complex with touches of lemon zest, floral, peaches, red apples, and butterscotch to complement the barest whiff of smoke, while the finish is long and creamy with smoky peaches, butterscotch, and ginger.
The new blend combines more than 40 different single malts and grain whiskies before it undergoes the Dewar's double aging process where it is returned to casks — and in this case, those casks are first-fill Bourbon casks. The traditional vanilla and butterscotch notes imparted from those casks create a base for the smokey peach spice of the blend to shine.
With this release, Dewar's raises the bar on blended Scotch whisky, and it is a testament to the artistry of blending. This whisky drinks more expensively than it is, and it should spark some excitement within the often dismissed category of blended Scotch whisky. (September. 2022)