Tasting Notes
Producing WhiskyCast has given me the opportunity to taste some really amazing whiskies, and I'm pleased to share my tasting notes with you here. You can search my entire database of tasting notes from this page, and I hope you'll find it useful.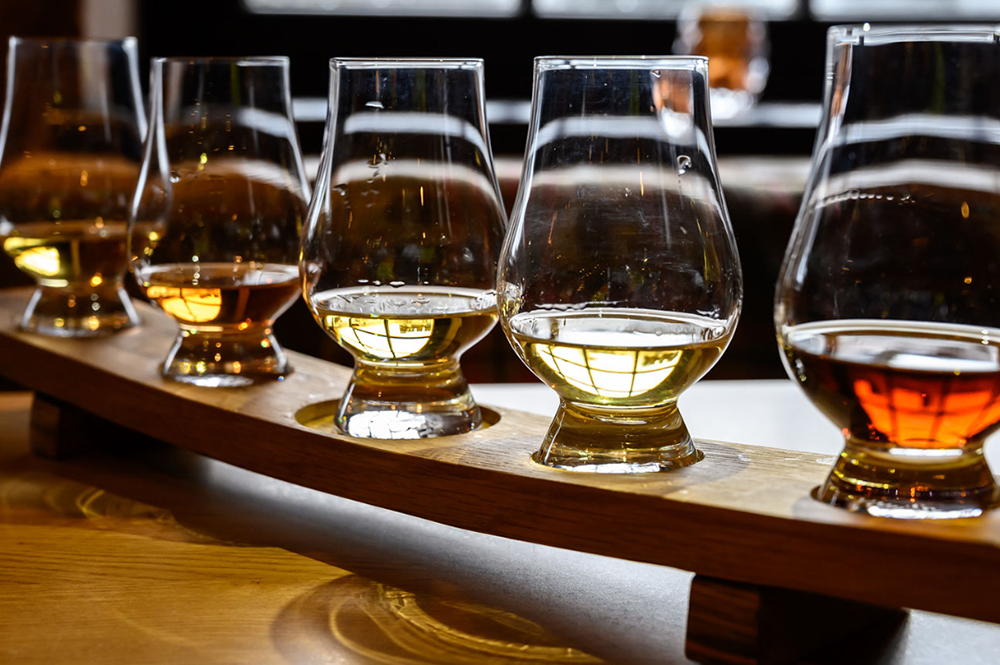 Compass Box Spice Tree Extravaganza
Country: Scotland
Region:
Type: Blended Malt
Bottler: Compass Box
ABV: 46%
Score: 92 Points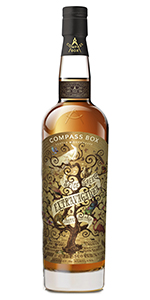 This limited-edition release marks the 10th anniversary of the dispute over "traditional practices" that forced Compass Box to withdraw the original Spice Tree, which was finished in whisky barrels lined with additional French Oak staves. Compass Box later revised its method to produce a "legal" version of Spice Tree, and this 2016 edition uses a similar method.
As one might expect, the nose is spicy with clove and ginger notes balanced by dried fruits, a touch of blackberries, brown sugar, butterscotch, and dark chocolate fudge. The taste lives up to its name…spicy with clove, ginger, and a touch of cinnamon "red hot" candies along with brown sugar, red apples, and hints of vanilla and honey in the background. The finish is long and equally spicy. Excellent! (November, 2016)