Tasting Notes
Producing WhiskyCast has given me the opportunity to taste some really amazing whiskies, and I'm pleased to share my tasting notes with you here. You can search my entire database of tasting notes from this page, and I hope you'll find it useful.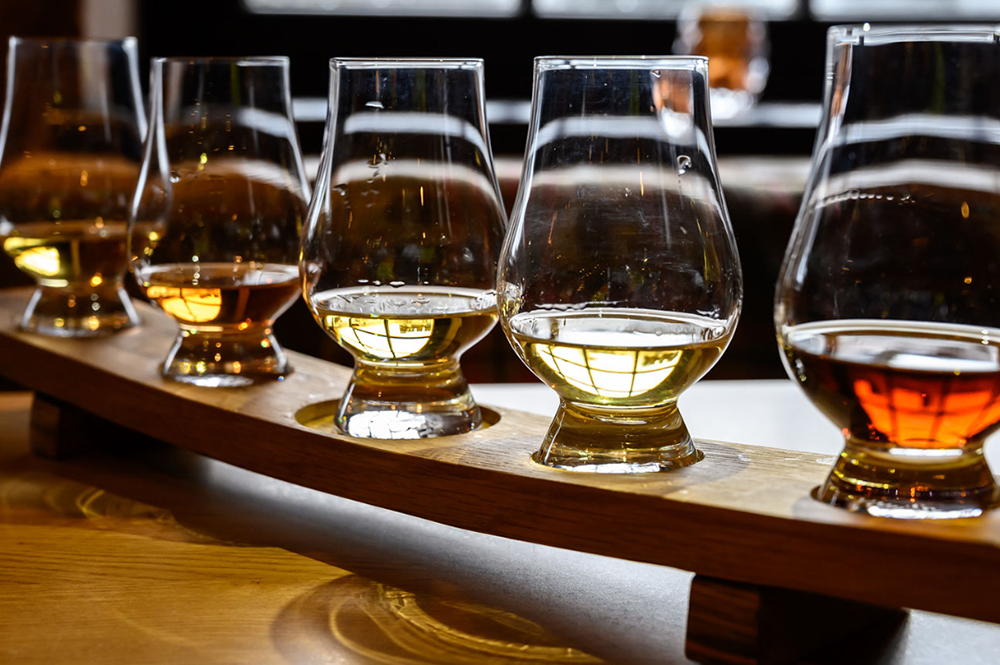 Brother's Bond Cask Strength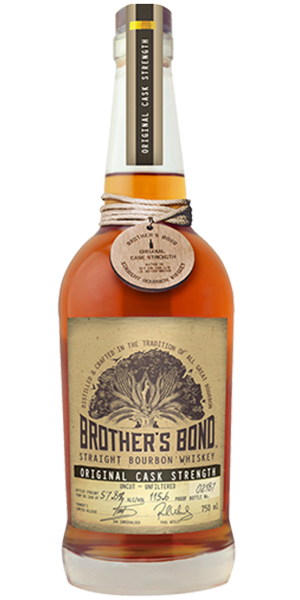 Country: USA
Region:
Type: Bourbon
Bottler: Brother's Bond Distilling Co.
ABV: 59%
Score: 93 Points
This cask-strength release from actors-turned whiskey blenders Paul Wesley and Ian Somerhalder has a nose with notes of banana bread, peaches, brown sugar, honey, oak, and a hint of tobacco leaves. The taste is thick, chewy, and spicy with tobacco, baking spices, a nice balance of dried fruits, and a hint of honey. The finish is long and spicy with a touch of cherries. (June, 2022)